Is It OK for Men to Wear Hair Systems?
By:

Lordhair

2021-07-19 01:31:00
We at Lordhair are unashamedly impartial on this one but yes, we think it is OK for men to wear hair systems. It's more than OK! Traditionally, there has been a stigma about men wearing wigs/toupees so we accept it's understandable if men have their doubts before getting their first hair system. However, we're going to very briefly explain why we think it's perfectly OK to wear a hair system.
First of all, like anything in life, you should do whatever makes you happy and not let what other people think affect your decisions. If people have a problem with you wearing a hair system, that's their problem and not yours. The people that matter most to you will understand and it's their opinions you should value.
Secondly, male pattern baldness and hair loss affect so many men that there will be many other men out there considering a hair system. And if they're not then there's a good chance that they're looking into other ways to deal with their hair loss. You may actually be surprised at just how many other men are wearing a hair system. So, if it's OK for them, then why shouldn't it be for you? Our hair system reviews should give you an idea of the number of men who have chosen to wear a hair system.
Hair aside, in today's world it's absolutely acceptable to wish to change your appearance. To put it simply, we all want to look good. Yes, there are health reasons why people might go on diets to lose weight but people work out to bulk up, they go to tanning salons, they add filters to their social media photos etc. So, what's different about wanting to do something about your lack of hair too?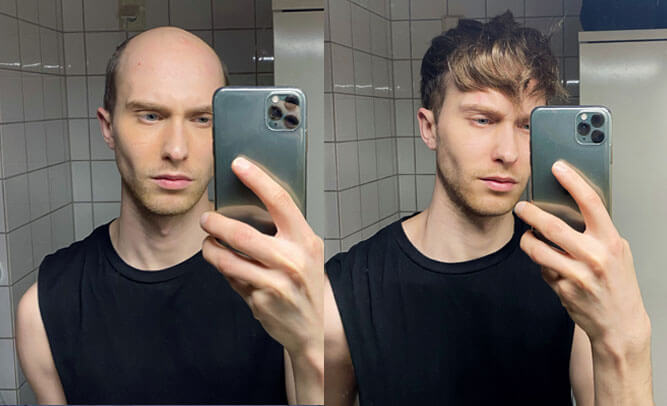 End your struggles with hair loss as Juha did with our UTS ultra-thin skin hair system
There seems to be no issue with women wearing hair extensions or wigs to mix up or enhance their appearance. In fact, there are many other ways in which women enhance their appearance – makeup being the most obvious of examples – so, why should we have a different view about men who also want to do the same?
At the end of the day, men wearing hair systems may eventually become a normalized part of society. After all, it doesn't seem like caring about our appearance and wanting to improve it is going to go away anytime soon.

But don't just take our word for it, check out our YouTube channel and you can hear from men who once had the same questions as you. Once you realize it's OK to wear a hair system then start browsing through our ever-increasing range of stock hair replacement systems for men. We can also customize a hair system for you. Questions? Get in touch with our friendly team at support@lordhair.com.

  Email: support@lordhair.com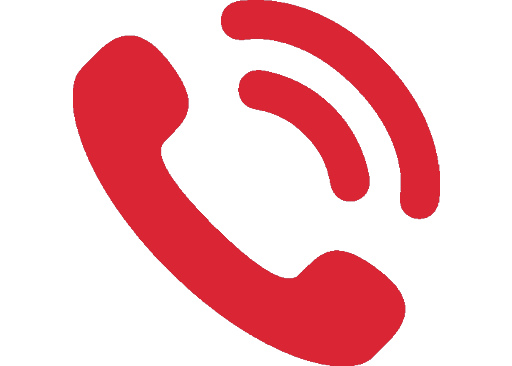 Tel: +86 532 80828255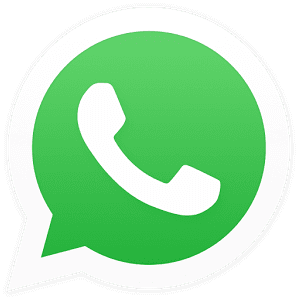 WhatsApp: +8615698163279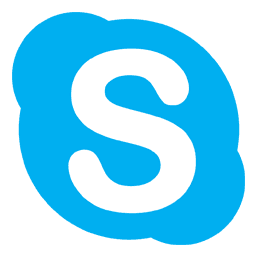 Skype: Lordhair
Find us on social media