Save Time on Your Future Orders
By

Ray Lordhair

2018-02-13 07:49:13
187 views
Do you know how to reorder a hair system on the Lordhair website by clicking a few steps rather than choose the options one by one on the product page? Here is the right answer.
If you have an account on our website then you can easily reorder with these simple steps:
- Log in to your account
- Click "Order History" and you will then be redirected to MY ORDERS. All your previous orders will be listed here.
- If you want to repeat any of the orders, just click the "Reorder." You can reorder any of your previous orders that have been completed.
- All the products in the previous order will be added to your shopping cart with the options.
- If you want to make changes to your order details, you can click the small "pencil" icon and make the appropriate alterations.
- Then proceed to checkout.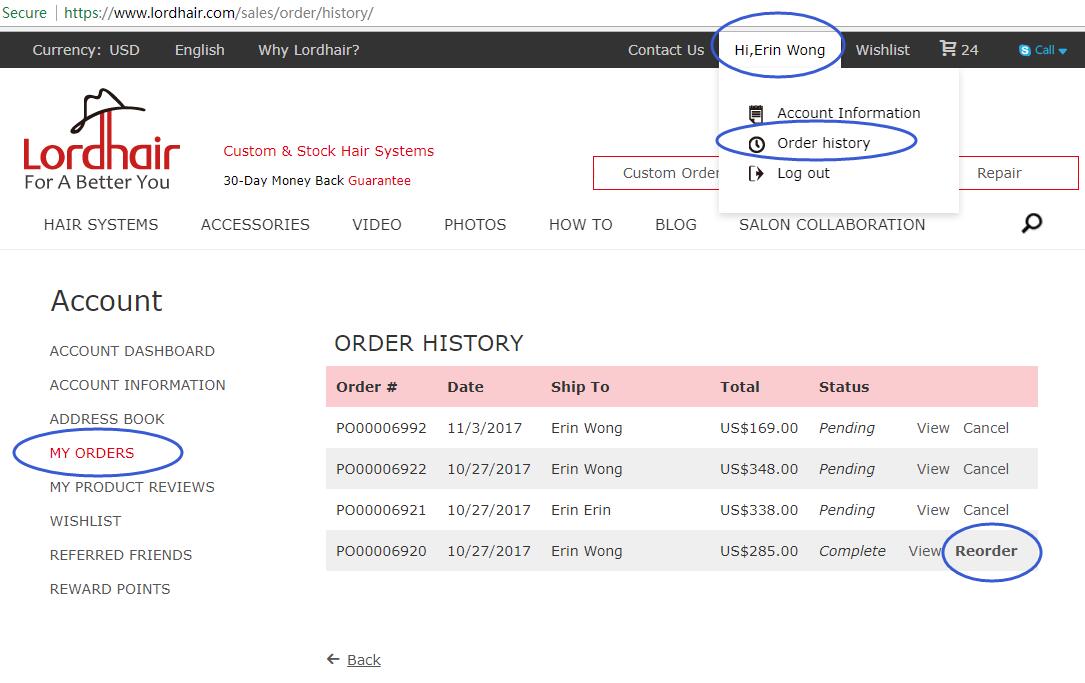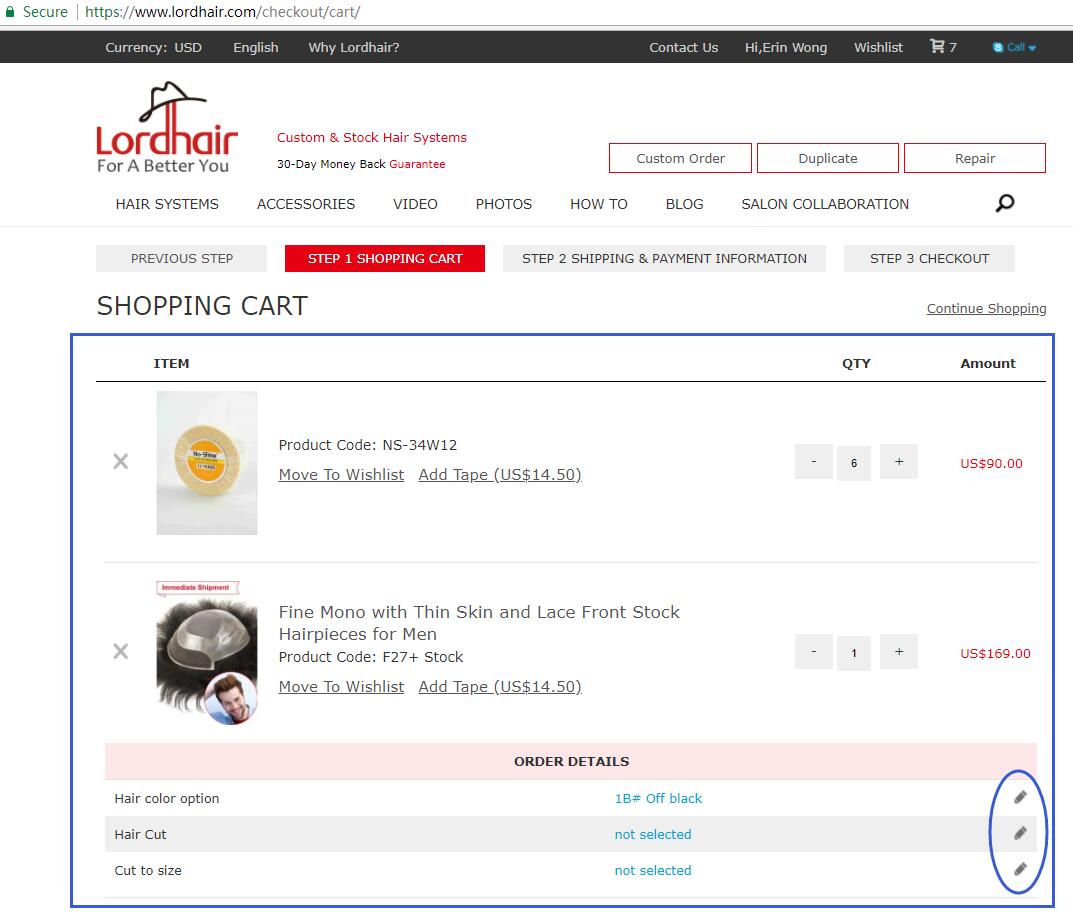 Everything is so easy. An account means you'll be able to saves loads of time on your future orders. If you don't have an account on our website, it'll take you less than a minute to create one with this link https://www.lordhair.com/customer/account/create.
If you have any questions about reordering, then please do feel free to Contact Us.

Email: support@lordhair.com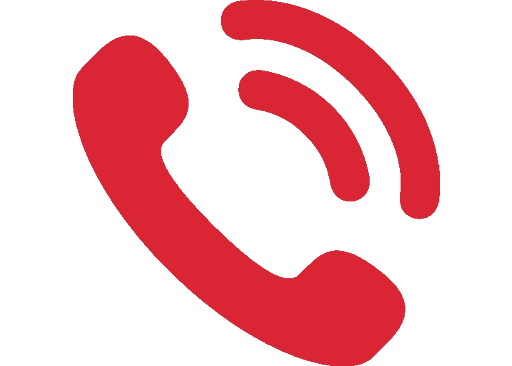 Tel: +86 532 80828255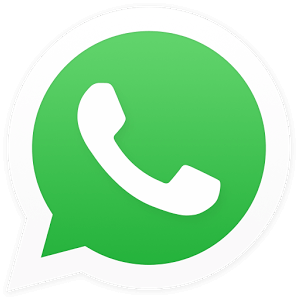 WhatsApp: +8618678615507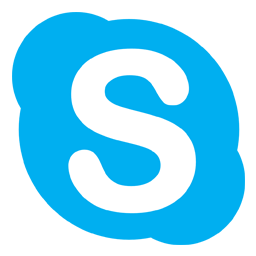 Skype: Lordhair
Find us on social media