How to purchase with us at lordhair.
By

Ray Lordhair

2014-02-28 09:26:00
134 views
Lordhair is a China-based hair replacement product manufacturer. For over 10 years, we have been professionally making custom hairpieces according to our client's orders.
You can customize ANY hair replacement system with us. Every small detail such as color, size, style, density and length can be made to your own specifications.
Lordhair spared no time and resouces in developing a very user-friendly website system. You can place your custom order online directly and select the best options even without our assistance.
After you place your order you will be informed of the production status during the whole process. You will be as updated as our own staff, your experience with us will be absolutely diferente compared with other companies.
How to place your order? Below there are step-by-step instructions to help you choose the best option:
1. Purchase by categories.
Click "products" on the main manu, then follow the category guide and click a sub-category that you might like. When you are in a sub-category page, you will see a range of products, some of which might interest you. From the thumbnail image or the product title, you can easily find your favourite product.

2. Filter by product attribute.
After you get in a product list page, you will see many product options. At first glance, it might seem difficult to choose from so many options, but it is easier than you think. On the left side of the page, there is a prouct filter which can help you find products by category, price, knotting method, durability or other traits. In this way, you can locate the most suitable product quickly.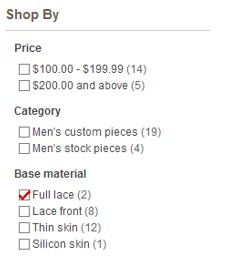 3. Another quick way is using search tool.
Don't forget the powerful search tool on the top of the page: type in any keywords of the product or service you want and click "search", you will get your result immediately. Have a try now!

All the tips above are still not helping? Don't worry, submit an e-mail to info@lordhair.com or just click the live chat widget at the bottom right of the page. Our customer service team will get in touch with you immediately.

Email: support@lordhair.com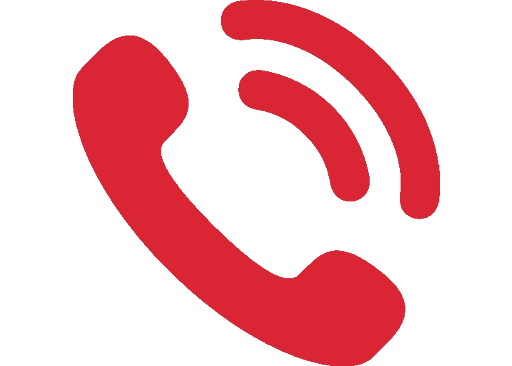 Tel: +86 532 80828255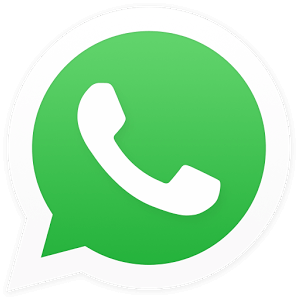 WhatsApp: +8618678615507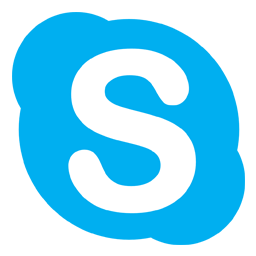 Skype: Lordhair
Find us on social media