How to Get the Most Undetectable Hair System
By

Ray Lordhair

2018-03-28 06:25:49
69 views
We understand that when you first start to experience hair loss it can be daunting. You can lose self-esteem and even feel embarrassed but don't worry because here at Lordhair we have you covered.
Like most people, you probably want the most undetectable hair system you can get. But what is the most natural hair system? Well, generally speaking, the most undetectable material is a skin base material and the thinner it is, the more natural looking it will be. But if you also want breathability then you have to consider other options
If you want a natural look as well as breathability, we usually recommend a lace front system. The addition of bleached knots at the front makes for an even more realistic look. In the case of very dark colors like colors #1 or #1A, in order to achieve a natural look, we use the dye after process instead of bleached knots in order to get a seamless hair tone. Just be aware that the dye after process is only suitable for the front of your hair system rather than the whole system.
We hope this has been informative for you. If you want the most realistic looking hair system you can either choose a thin skin base or if you also require breathability, we recommend you choose a lace front or lace system. You know how to choose a natural looking hair system next time when you are ready to order. If you don't want to have a skin base, you can have lace and choose bleached knots or dye after will also make the system look natural.
Here at Lordhair we always ready to help, providing you with the highest quality products and great service. Always remember: Lordhair, for a better you!

Email: support@lordhair.com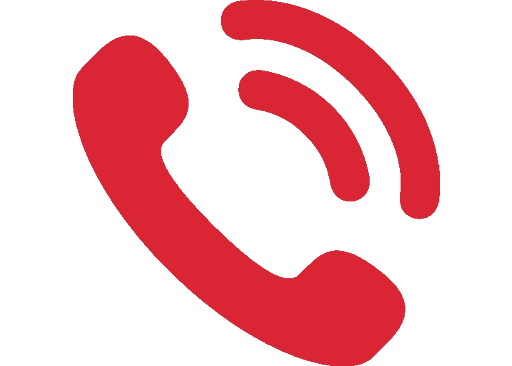 Tel: +86 532 80828255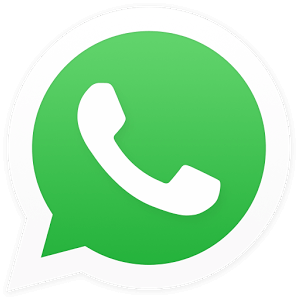 WhatsApp: +8618678615507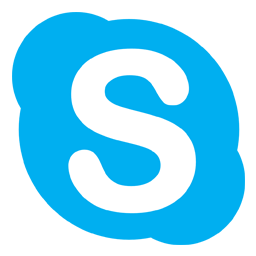 Skype: Lordhair
Find us on social media