How is a hair system made?
By

Ray Lordhair

2018-04-27 11:35:01
109 views
With many around the world (and that includes us at Lordhair) on the verge of enjoying time off work next week because of May Day/Labor Day/International Workers' Day holiday, it seems appropriate to focus on the labor involved in making your hair system. If you're only familiar with the cheap wigs you might pick up from a costume shop, you may be surprised at just how how laborious the whole process of making a hair system is. Everything, in fact, is meticulously created by hand.
A hair system can be broken down into two separate parts: the base and the hair. First of all, the base needs to be made so a plaster mold will be created with the measurements or the template that you gave us.
With the mold now complete, it will be turned into a base as lace, mono, skin or a combination of these materials will be applied. This is also the stage where stitching lines are added by hand. These are the lines that you can see on our popular stock men's hair systems like the S7, for example, that help the hair system to keep its shape and give it added durablility.
Next, comes the securing of the hair, or to give it its proper name, ventilation. This stage is more complex than you might think but it all ensures that your new hair will look as realistic and will last as long as possible. That's why the hair is sorted, washed, treated and pulled before even a single strand can be knotted into your hair system.
As you well know if you order a custom-made hair system, we give you a lot of options when it comes to how you'd like your hair to look. Take curl and wave, for example and all the options that you have from straight to tight afro. We use metal rods of differing diameters to give you your desired curl which you can see in the following photo.
Some systems will then have further work done depending on the base material. Skin bases, for example, will need to have an extra layer of poly brushed on the underside of the base.
With the base ready and the hair attached, the hair will be washed again.
Careful checks will have been made at the various stages involved with making your hair system. All in all, six will have been made before your hair system is ready for shipment.
And there you have it. That is a brief overview of how our hair systems are produced. Of course, if you have any questions about the process or about our hair systems in general, then feel free to get in touch with us via our website, phone, support@lordhair.com or our social media pages.
If you'd like more of a visual understanding of just what it takes to craft one of our hair systems then check out the video below from our YouTube Channel.
https://www.youtube.com/channel/UC47Cow09zTXeUlk43chU7rg
Please be aware of the May Day holiday in China next week and how that may affect you:

Email: support@lordhair.com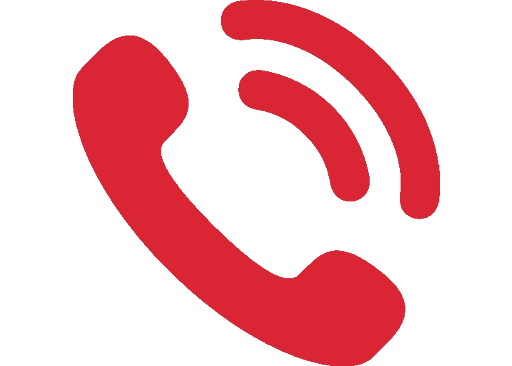 Tel: +86 532 80828255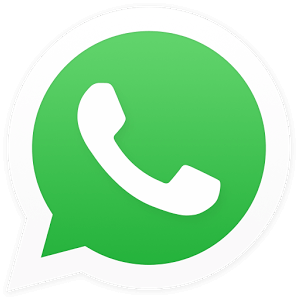 WhatsApp: +8618678615507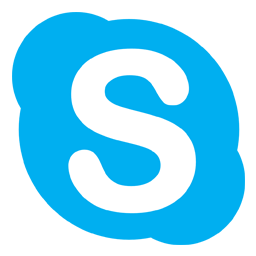 Skype: Lordhair
Find us on social media