Has HairDirect Gone Bankrupt? HairDirect Closes Down
By

Lordhair lordhair

2022-02-15 08:24:00
218 views
Has HairDirect Gone Bankrupt?
HairDirect Closes Down
Many HairDirect customers will have heard the unfortunate news that HairDirect has closed down. After serving customers well for over 26 years, and setting high industry standards, due to supply chain difficulties and COVID-19, the doors of HairDirect closed on January 28, 2022. This is incredibly sad news for all HairDirect customers and a sad reality of the effects of the pandemic. Naturally, many HairDirect customers will now be anxious and scrambling for their next hair system supplier.
If you have stumbled upon this blog because you are a former HairDirect customer, what are your options?
You will quickly want to find a replacement hair supplier now that HairDirect has closed down. You will want a reputable hair seller that also has years of experience in the industry. With supply chain difficulties, you may be hesitant to trust a company that has little control over its supply chain. So, how can you choose?
"I am so sorry to hear this news! Nobody would want to see this happen to a respectable company like HairDirect that has set a good industry example and high industry standards that we have all learned from."
-- Jeff Gao, CEO Lordhair
#1 Lordhair Has 15 Years' Experience in the Hair System Industry
Now that the doors of HairDirect are closed, a hair supplier with as much experience is your best option. Lordhair has been producing hair systems for 15 years and is recognized as one of the leading online providers of high-quality, cost-effective hair systems, with customers from around the globe.
We already have a plan in place to give you a unique experience and provide the best service for switching! Simply email support@lordhair.com
#2 Lordhair Makes Custom Hair Systems with Dozens of Options
HairDirect was a supplier that could make excellent quality custom hair systems for men, and for women too. When looking for a new hair system provider choose a company that has experience in custom hair systems with extensive customizing options. That way you are sure to get exactly what you want.
If you have a current unfulfilled custom order with HairDirect, you only need to send us your custom order details and we will make the order just as you wanted HairDirect to make it.
Learn how we are helping HairDirect customers with their next hair system
#3 Lordhair Can Directly Duplicate Your Old HairDirect Hair System
A supplier that has shelves stocked full and is ready to send out is your best bet! If the supplier can match the old hair system you used to use, then that will be your best choice. There is a good chance that we stock the same kind of hair system that you currently wear. If not, then we can duplicate it. Lordhair will allocate a customer service representative to assist you in matching your old hair system to a corresponding Lordhair system.
You can receive a new Lordhair hair system in around a week. Simply get in touch with Lordhair at support@lordhair.com and explain that you are an old HairDirect customer. We already have a plan in place to give you a unique experience and provide the best service for switching!
Lordhair can help TODAY! Simply send us a message and let us know you are a former HD customer.
We will allocate a personal customer service representative to help you make the transfer!
How to get started and make your supplier switch TODAY:
or
Click in the top right corner to connect via WhatsApp
or
Message us on our website live chat - we are real humans!
or
Don't forget to say you are a former HD customer!

Email: support@lordhair.com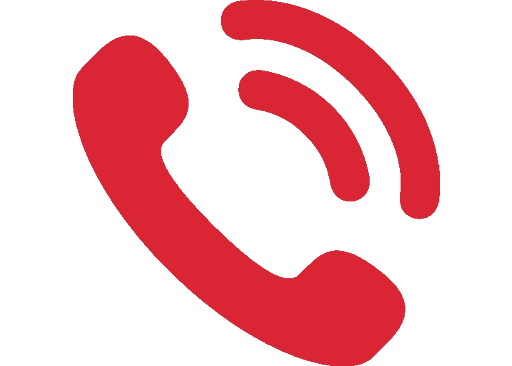 Tel: +86 532 80828255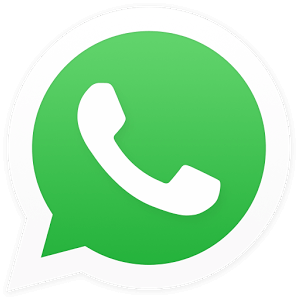 WhatsApp: +8618678615507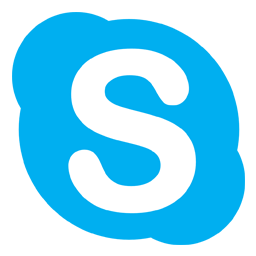 Skype: Lordhair
Find us on social media