Happy Halloween from Lordhair!
By

Lordhair lordhair

2020-10-31 03:05:38
1194 views
It's not a holiday here but that doesn't stop us from getting in the Halloween spirit!
We like to embrace the holidays of many of our customers when we can. That's why some of our team got dressed up as part of a little promotional video for Halloween which you can watch below:
Who would have thought it would have been so difficult for our resident clown to have her photo taken?!
Halloween is the one time of year when ordinary people like to embrace wigs - it's the one day when it's "OK" to wear a wig. But, of course, for hair system wearers, every day is Halloween! And we think it's "OK" to wear a wig/hair system every day! Besides, we all know that your hair system will look better than any Halloween wig!
Are you getting dressed up for Halloween this year? Is your hair system going to be a key part of your Halloween costume? We'd love to see your Halloween costume if so! And we'll give you a special Halloween discount if you share a photo!
A $10 discount code for any photo of you dressed up for Halloween that you share with us privately on Facebook or Instagram.
https://www.facebook.com/LordhairCompany/
https://www.instagram.com/lordhairtoupee/
A $20 discount code if you share your Halloween photo on your own Facebook or Instagram and @lordhair.
Don't worry – we won't be sharing these photos. This offer is just a chance for us all to get in the Halloween mood and for you to save money. After all, the hair is often what makes the costume!
And the Halloween promotions don't stop there! We are also offering our haircut service for free when you buy any of our men's stock hair systems! No demon barbers here! Just choose from our selection of hairstyles on our website or give his instructions of your own and we'll have a perfectly-styled hair system for you that you can wear right out of the box.
Happy Halloween everyone!
Stay safe!

Email: support@lordhair.com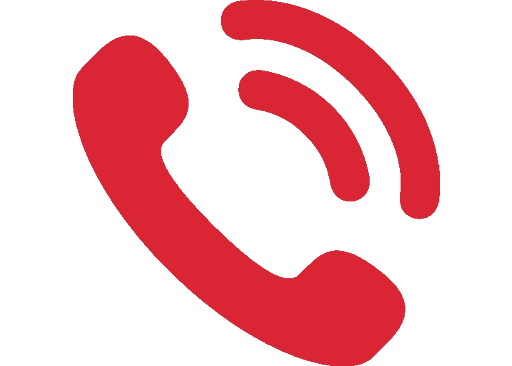 Tel: +86 532 80828255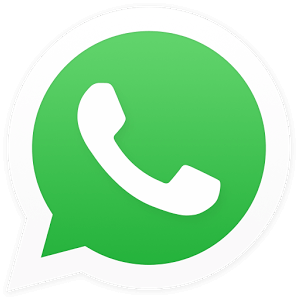 WhatsApp: +8618678615507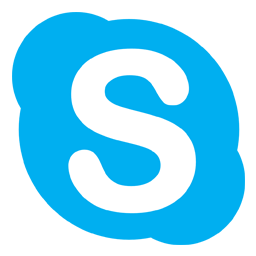 Skype: Lordhair
Find us on social media