Top Toupee Supplies: Hair System Must-have Accessories for Stylists
Here are 3 accessories you can't be without as a hair system stylist to get that perfect fit. We are not going to talk about tapes or glues in this toupee supplies list, since they are an integral necessity in fitting hair systems. We will present the top three accessories you need in your toupee supplies arsenal when fitting men's hair systems.




Brush applicators are perfect for getting the right amount of glue on the head before application in an even manner, the opposite end of the brush can also be used for lightly pushing down on the system once glued to get it secured in place.

You could go for a Walker brush, or you could go to your local handicraft store and purchase PVA glue sticks if you want to use disposable sticks for each customer.



2. Toupee Supplies: Color Rings

Color rings are an indispensable accessory that you need when choosing your color. As a stylist, you may want to add some highlights and make alterations yourself to the color for your client, but you will need a color ring to get the base color right, the first time.

Lordhair provides color rings on all of the hair colors, for stock pieces, and custom pieces alike.



3. Toupee Supplies: Barber's Shaver

For precision and accuracy, you will want a shaver that gets right in there and gives a smooth surface on which to stick the hair system. With a good quality shaver, you can also use it to blend the system into the client's hair after fitting with fading.

The three most popular brands are Andis (higher end), Babyliss (mid-range), and Wahl (the budget brand).
Bonus 4. Toupee Hair Systems
Choosing a reputable supplier is key, a supplier with dozens of choice and quick and easy customization is important in getting the right non-surgical hair replacement. Try Lordhair today, with dozens of base types, hair types and 100% human hair, it has never been easier, nor quicker to get your toupee supplies.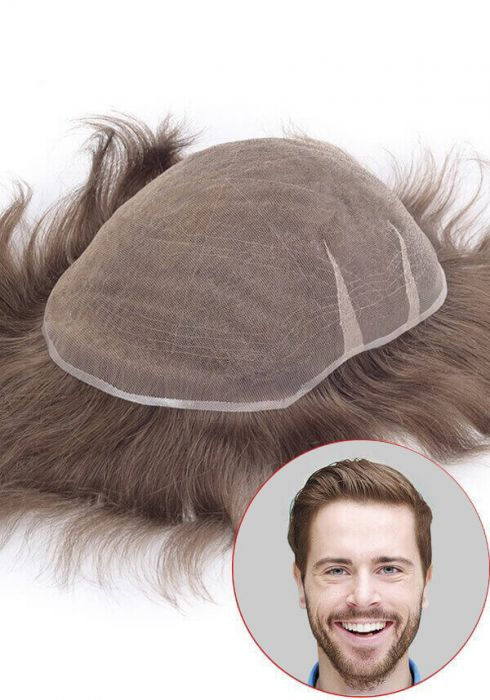 Let us be your reliable toupee supplier.
We are a branded product that thousdands of men already trust!
Head to Lordhair.com for all of our toupees and hair systems today.
Are you a salon providing hair system services? Partner with Lordhair today, we will recommend your salon to customers in your area for FREE (email cooperation@lordhair.com).

  Email: support@lordhair.com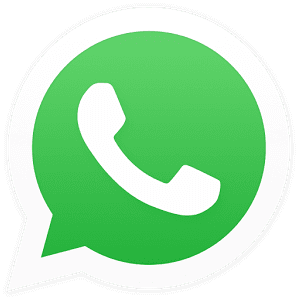 WhatsApp: +16263623127
Find us on social media