Hair Directions for Hair Replacement Systems
By

Ray Lordhair

2014-09-27 01:08:57
107 views
Hair Direction is the hair style of your hair replacement system. There are 11 kinds of different hair styles we make. Please find the explanation below:
A. Left crown, right crown and center crown

The hair departs from the crown. Some customers require a small crown, the crown can be made in heavier density accordingly. Also, if customers want a bigger crown, the density of the crown can be made lighter.


B. Left parting, right parting and middle parting


The hair departs from the parting area. The parting is definite on the hair replacement system.


C. Left breaking, right breaking and middle breaking


The hair also departs from the breaking area. They are almost the same as parting hair direction. The only difference is that the break hair direction isn't as definite as a parting hair direction. The density on the break area is heavier than other areas.



D. Flat Back

The hair is all backwards when knotting takes place. The effect is flat and natural. This hair direction fits people who comb all their hair backwards.


E. Forward Pompadour

The hair is knotted freestyle and combed backwards when styling. The effect is the same as flat back. The only difference is that flat back is knotted all backward, however fordward pomp is knotted as free-style but combed backwards.


F. Free-style

Free-style is the most popular hair direction. The hair can be combed to any direction.

Hope this helps when purchasing one of our hair replacement system.

Email: support@lordhair.com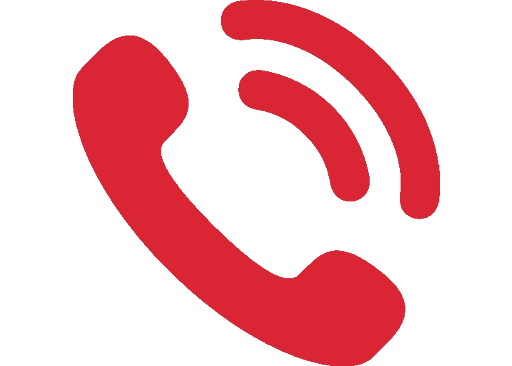 Tel: +86 532 80828255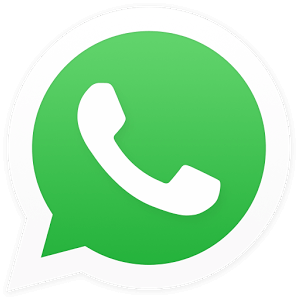 WhatsApp: +8618678615507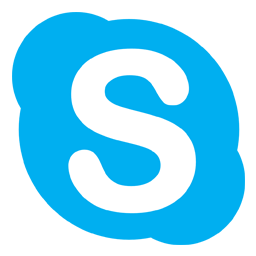 Skype: Lordhair
Find us on social media