Hair Cutting and Styling by Lordhair
By:

Ray Lordhair

2015-04-10 09:04:26
Some regular customers know that Lordhair provides a hair cutting and styling service. Yet some new customers may not know this service very well. This blog will help you learn more about it.
Usually customers order hair systems as they are, after which they take it to the stylist to have it cut and styled. The customer has to make an appointment with his stylist and pay for the service and often prices are high.
To help our customers save time and money, we expanded our service to include hair cutting and styling. We collected some popular hair styles for our customers' reference, see the pictures below. If you would like us to cut the hair style for your custom hair system or a stock hair system, just tell us the hair style code, like LD004, LD026, LD027, etc.
If none of the these hair styles suit, you can provide pictures with the hair style you like. We can cut the hair style accordingly.
Our suggestion is that the hair length should be 2 inches or more. If you want the hair length to be very short, we would recommend you to have it cut by your local stylist.
We price the service for the cutting and styling service very reasonably. A cut to a specified length, is only $10 USD per unit. If we cut and style it, it only costs $20 USD per unit.
You need to be aware of our return policy as it relates to this service. A hair system that is cut or styled cannot be returned. If you are not satisfied with the cut or style, we can do our best to adjust it for you.

  Email: support@lordhair.com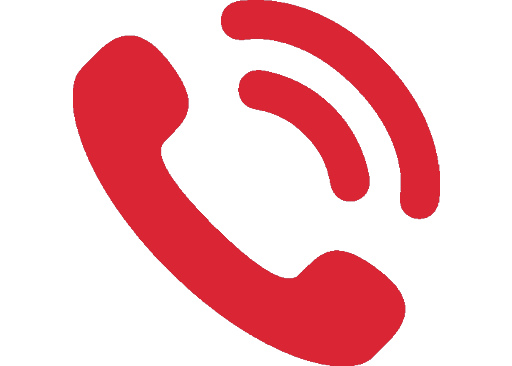 Tel: +86 532 80828255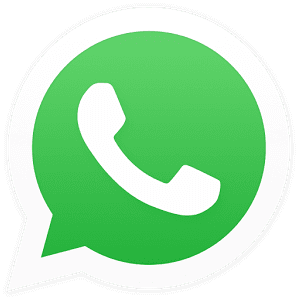 WhatsApp: +44 7729828550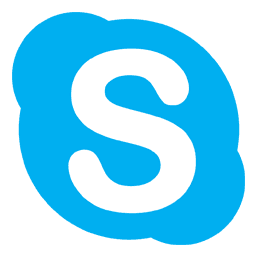 Skype: Lordhair
Find us on social media