Get your hair system, now!!
By:

Ray Lordhair

2016-07-17 02:47:00
Laser treatment of hair loss these days can cost a mean penny. Many prefer to go for hair replacement systems. Your hair system is an investment and is exposed to all kinds of wear and tear during your everyday life. Companies who offer hair replacement systems know that customers value their hair-pieces as an investment so they provide useful information to help you properly maintain your hair replacement system.

Some of these tips are:

1) Preventing Oxidation: Harmful UV rays from the sun can cause your hair system to turn orange or red in color. Many hair systems for men are now available with anti-oxidants to help you combat this problem. However, while spending time out in the sun, you should make use of a cap or a hat, to neutralize the effects of oxidation.

2) Shampoo your hair system regularly: Shampooing your hair-system is obviously a necessity. However, if done improperly, you could actually damage your system.

3) Keeping Hair soft: Maintaining your hair system to have a soft and natural-feeling system is a problem everyone faces.

4) Preventing Hair loss: By limiting your hair systems exposure to heat, and microbes, you can prevent hair-loss and keep it looking great for an extended period of time.

5) Coloring a hair system: If your hair system has started to lose its original sheen, you could always recolor and restore your hair system, or ask for professional help.

6) Keeping your system tangle-free: Tangles happen, but by de-tangling your hair system the wrong way, you may actually be causing more damage than doing any good for your system. Learn how to de-tangle your system the right way.

These days, hair system providers use cutting edge technologies to manufacture hair systems. They are extremely thorough with their designs and make sure that their customers are satisfied. They pay great attention to detail to make sure the end product is designed exactly according to customer specifications.

Even the color could be decided by the customer, or if they are unsure they could turn to the service providers for help. After they take into account all these factors, they design the perfect Hair system for men.

  Email: support@lordhair.com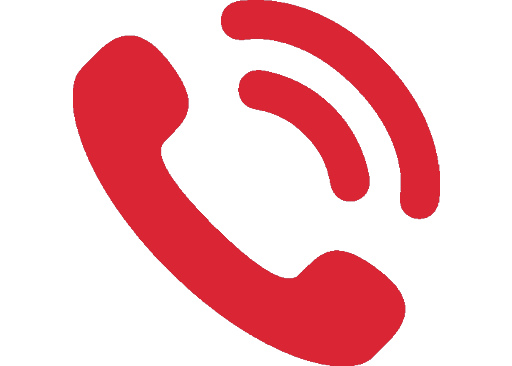 Tel: +86 532 80828255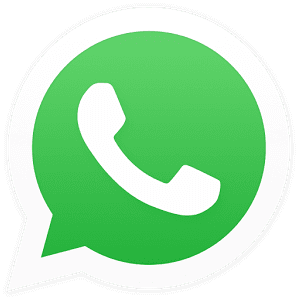 WhatsApp: +8615698163279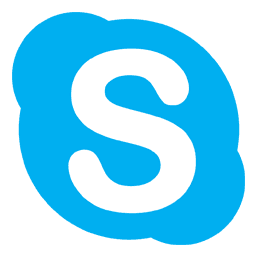 Skype: Lordhair
Find us on social media