Get Hair Like Mbappé! | Afro Man Weaves by Lordhair
By

Leo Lordhair

2022-12-19 18:47:00
38 views
Hard luck Kylian!
Oh, Kylian! The first man to score a hat-trick in a World Cup Final for 56 years and you somehow end up on the losing side! But what a final and what part you played in it. For that, we can only thank you and offer our commiserations as well as offer our congratulations to the Argentine team. Worthy winners indeed! Let the party in Argentina begin!
Many had surmised how a French victory with a starring role from Mbappé could symbolise the passing of the baton from one generation's number one player (sorry CR7 fans) to the next's but Messi and his muchachos had other idea. 24 this week, Mbappé's time will surely come again and when it does, we reckon he'll be looking just as good as he is now.
Kylian Mbappé in response to World Cup final defeat: "We will be back"
What Lordhair Thinks of Mbappé's Hair
As a hair system manufacturer and supplier, we couldn't watch the World Cup without passing comment on the players' hair. A special shoutout to the Brazilian team and their hairstyles! Some may say there's nothing distinct about Mbappé's hair. For a footballer - and if you compare him to another superstar like Neymar - then Mbappé has rather understated hair yet his short hairstyle is on point. He has a hairline to match his skills on the pitch. However, given his age, that is perhaps to be expected.
As a black man, he has Afro hair and what many don't realise is that hair systems, hairpieces or even man weaves cater to black men too. So, if you're a black man battling hair loss then you too can have a hairline as strong as Mbappé's. How? By browsing the Lordhair collection of Afro hair systems and man weaves!
Find the Man Weave for You
Our range of stock Afro man weaves is designed for black men who are struggling with hair loss and unable to create the black men's hairstyles that they once were able to. Afro men's hair systems are made the same way as 'regular' hair systems but they come with Afro hair that perfectly replicates the Afro curl of a black man.
Our Afro hair systems are available in a variety of base designs so choose from lace, thin skin or mono to suit your needs. As for your hairstyle, the possibilities are endless with an Afro hairpiece. Wear an Afro, have a high top or buzz your back and sides short like Mbappé. And yes, with the right hair system, you can have your hair as short Mbappé's on the top.
Whatever your preference, we have you covered with our Afro man weaves!
Lordhair Champion Hair System
Whilst the name might not be so apt (although you're still a champion in our eyes, Kylian), let's have a look at our men's Champion Afro hair system. It has a full French lace (the name of the base material is rather apt at least) which is one of the finest and most undetectable base materials out there so you'll be able to have your hair short and shorter than in the photo you see below. The lace material is very breathable thanks to its woven nature so if you play football like Mbappé or play sport or do exercise in general and sweat then French lace is a good choice for you. Equally, if you live somewhere hot then lace is a good choice. Finally, its standard-shape front contour guarantees you that perfect hairline.
The full French lace base of our Champion Afro hair system
Kylian Mbappé's Hair: Final Thoughts
Kylian, you've been blessed with extremely good genes in more ways than one but for everyone else out, whilst we may not be able to help you with your football skills we can certainly do something about your hair. Want to know more about hair systems for black men? Let us know below or drop us an email at support@lordhair.com.

Email: support@lordhair.com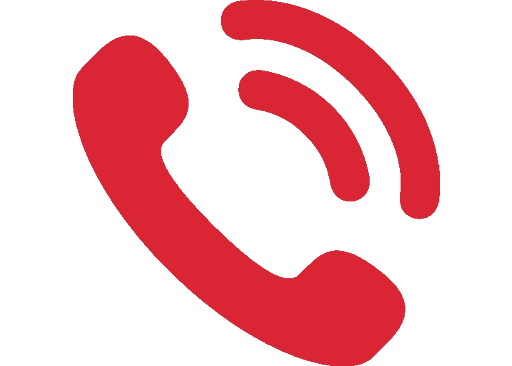 Tel: +86 532 80828255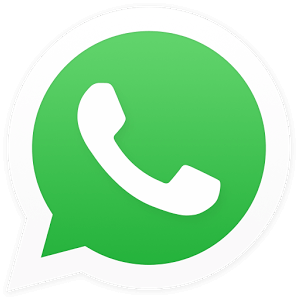 WhatsApp: +8618678615507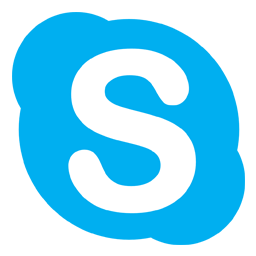 Skype: Lordhair
Find us on social media