Full French Lace 100% Human Hair Traditional Hair Replacements for Men
By:

Ray Lordhair

2014-08-30 05:14:05
There are so many varieties hair replacements for men today. However, you still can't go past a tradtional French Lace model. French lace is very soft and has a very good breathability. It is very comfortable. When you wear it, you feel as though you're wearing nothing. Lace material can make the hair line invisible. When the knots are bleached, you can hardly detect the hair line. It's very natural.

Below is a french lace hair replacements for men.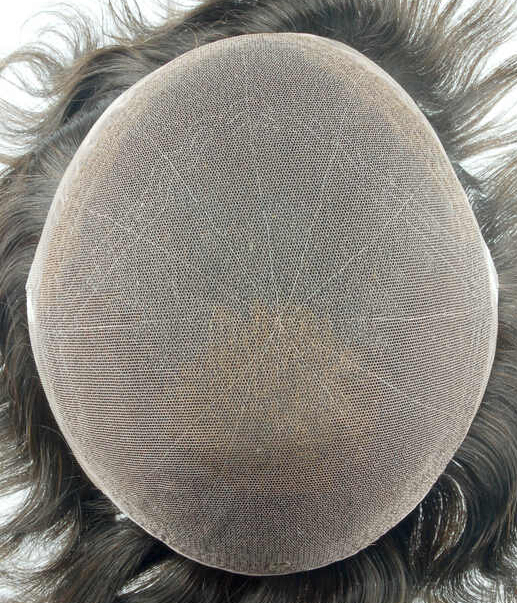 Base size: According to the template.
Base material: French lace.
Hair type: 100% human hair. Chinese virgin hair, Malaysian hair, Brazilian hair, European hair and Peruvian hair
Hair Length: 6″-30″ are available, you can choose as your requirements.
Hair Color: According to the template.
Wave& curl: Straight, Body Wave, Deep Wave, Loose Curl, Tight Curl, kinky, and yaki are also available.
Hair Density: Extra light, light, medium light, medium , medium heavy, heavy, extra heavy can all be made according to your requirement.
Bleaching knot: Yes.
Hair direction: Freestyle. Left Part, Center Part, Right Part, Left Crown, Center Crown, Right Crown, Left Break, Center Break, Right Break, Flat Back and Forward Pomp are all available.

  Email: support@lordhair.com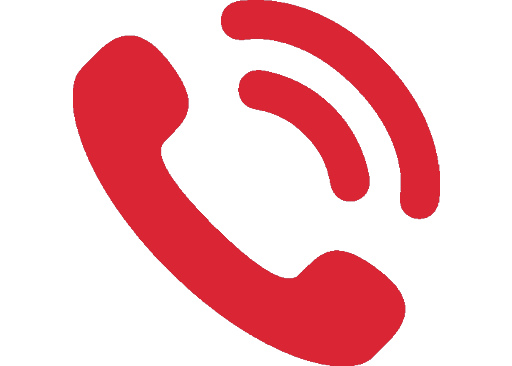 Tel: +86 532 80828255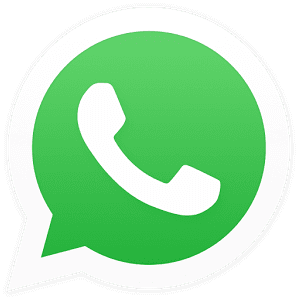 WhatsApp: +8615698163279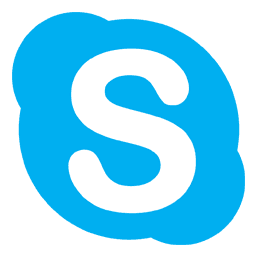 Skype: Lordhair
Find us on social media