How to Get Elon Musks' Hair Transplant For Less
By:

Lordhair

2021-10-12 03:08:00
How to Get Elon Musks' Hair Transplant For Less
Aside from the hype over Elon Musks' hair transplant, Elon Musk is possibly one of the most talked-about men in recent years and the CEO of both Tesla, the electric car pioneer, and SpaceX, the aerospace manufacturer. Born in 1971, making him 50 years old, Musk began to lose his hair relatively early on in life, proven by videos and photos that have emerged online in his younger years showing his increasingly extreme receding hairline.
Want to fix your hair loss too? Try a cheaper and safer solution with a men's hair system TODAY
Elon Musk Hair Loss - How Did Elon Musk Get His Hair Back?
There had been rumors circulating concerning Elon Musks' solution to his hair loss, among myriad Elon Musk hair before and after photos. It appears that Elon Musk has had a hair transplant, and by some estimates, more than one! That is a whopper of a dent in a budget by any standards, with transplants costing upwards of $10,000 in most cases. Hair transplants don't actually last forever either and so need to be re-done after a number of years. The lifetime cost becomes absolutely staggering.
It's not uncommon for celebrities to do something about their hair loss. Most of the rich and famous have the means to do whatever it takes. It's only in recent years that cost-effective options such as men's toupees have become accessible to the rest of us!
IMG1 Elon Musk before hair - Elon Musk experienced hair loss early on in life
What Can I Do To Fix My Hair Loss?
Hair toupees are one of the most effective ways for men to get the look of real hair without the daunting price tag of a hair transplant. A men's toupee won't leave you living paycheck by paycheck for the next few years as they start as little as $209.
Now you're probably asking, what even is a hair system?
A hair system is essentially a hairpiece made up of a lace or plastic material that has hair strands attached to it. It is then taped or glued onto the head and can be worn for a month at a time before removing for deep cleaning and reattaching. For everyday use, it can be cleaned in the shower as normal hair can be.
Can't afford an Elon Musk hair implant? Try a men's toupee hair system today!
IMG 2 Elon Musk hair before and after
Hair transplants are not for everybody, and while Elon Musk was a good candidate for a hair transplant, they are expensive and do carry risks, and unless you can afford as good a surgeon as Musk, you are susceptible to a botched job (i.e. the hair cells are planted incorrectly, leaving you with hairs growing permanently in an unwanted region or angle).
Check out our Youtube Video of the transformation of a customer who tried a men's hair toupee for the first time!
Lordhair is a professional online retailer of hair systems that cost a fraction of the price of hair transplants and are fully customizable. Lordhair also carry a range of ready-to-ship men's toupees that can be with you in as little as 5 days! What are you waiting for?

  Email: support@lordhair.com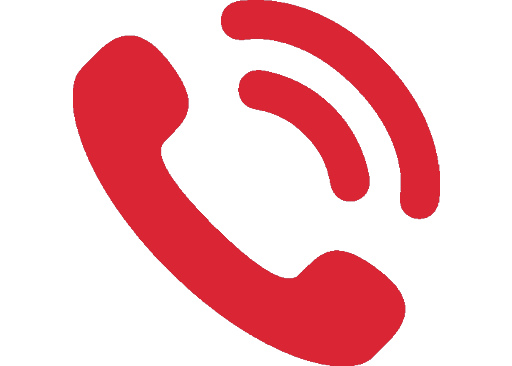 Tel: +86 532 80828255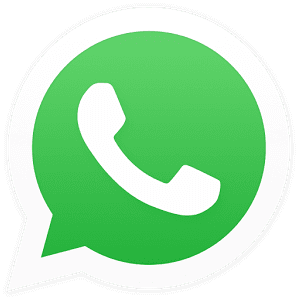 WhatsApp: +8615698163279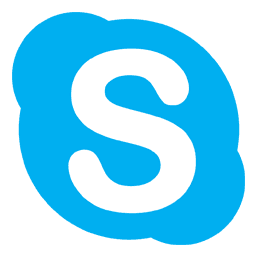 Skype: Lordhair
Find us on social media