7 Cranial Prosthesis Wigs to Fight Medical Hair Loss
By:

Lordhair

2020-03-06 07:48:00
For decades, cranial prosthesis wigs have been helping women fight hair loss triggered by certain medical conditions. By helping restore confidence damaged by chronic hair fall, cranial prosthesis assist in the recovery from alopecia areata, thyroid problems, and cancer and other illnesses and medical conditions. However, when it comes to choosing the right medical wig, women are often overwhelmed by the sheer number of cranial prosthesis wigs available online. That's why we decided to list the best for you!
In this blog, Lordhair will share 7 cranial prosthesis wigs that have helped thousands of women fight hair loss triggered by medical conditions. All of these medical wigs and hairpieces are top-rated in terms of quality and realness. So, let's get started with our list of best cranial prosthesis wigs!
Bliss
Cranial prosthesis wig
Bliss is currently experiencing huge demand from women suffering from chronic hair loss problems caused by medical conditions. A high-quality product, the base of Bliss has a silk top and a soft elastic net around the crown and at the front. It has 100% Remy human hair which is known for its softness and natural appearance.
The Bliss cranial prosthesis wig has a single layer of delicate French lace at the front for the most realistic of appearances. The hair is 14" in length and has a medium density. It comes in three colors for you to choose from and has a price tag of 499 USD.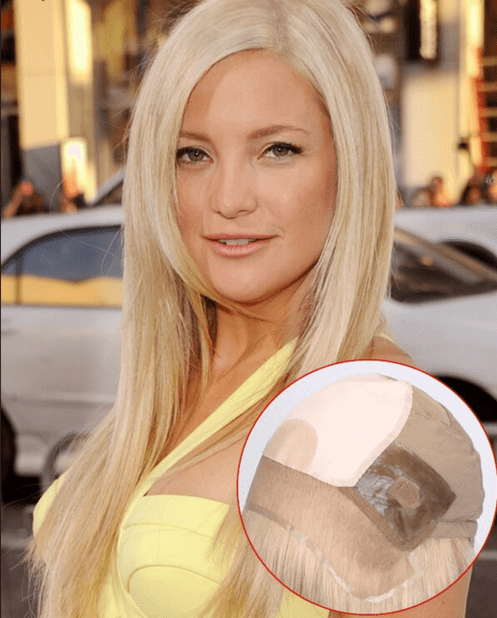 Elate
Medical hair loss wig
Elate is one of our finest cranial prosthesis wigs for women suffering from illness and medical conditions. The front of the Elate medical wig is French lace to give you a very natural appearance and the very front has folded French lace to offer you more durability than ordinary lace.
The stretch mesh of the Elate medical wig gives it a snug, comfy fit. Thanks to its adjustable straps, this cranial prosthesis wig can be easily secured to your head size. The Elate medical hair loss wig is made of 100% Chinese human hair and is available for 379 USD.
Glee
Virgin human hair cranial prosthesis wig
The Glee cranial prosthesis wig is the newest addition to the range of Lordhair medical wigs. Made of high-quality Virgin human hair, this medical wig offers supreme comfort and a hyper-realistic look to women experiencing hair loss. The French lace at the top makes the Glee medical wig super-breathable. What's more, this wig has anti-slip silicon that makes it extra secure on your head.
The Glee Virgin medical wig has 14-inch hair and a medium hair density. It is available at 359 USD and can be delivered within 3-5 business days.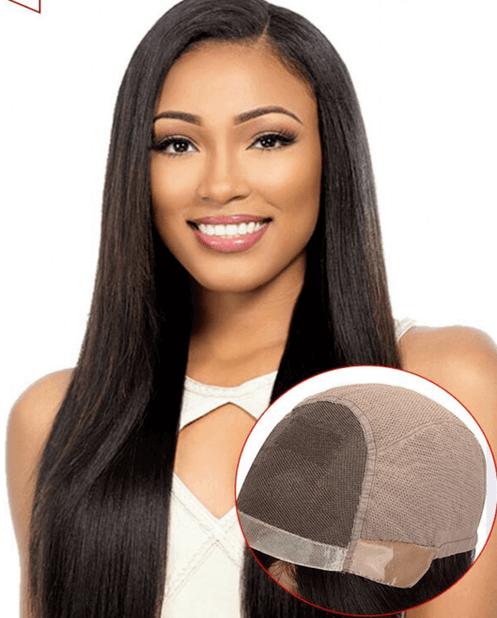 GLW001
Mongolian glueless cranial prosthesis wig
Wigs that require glue or tape for attachment can be a huge nuisance for some women. That's why Lordhair has designed the Mongolian glueless cranial prosthesis wig! Made with top-notch lace (at the front and at the top) and stretch mesh, this medical wig is popular for its breathability and comfort. This GLW001 medical wig has elastic straps which will help you to adjust it without much effort so it is super easy to wear.
Lordhair's Mongolian cranial prosthesis wig is available in a natural black color with hair ranging from 10 to 24 inches in length. It has a medium hair density and can be brought for just 199 USD.
Our wig cancer-wig buying guide exists: choose the perfect wig for a cancer patient!
Aster
Silk top hairpiece
The Aster silk top hairpiece is a popular option for women looking for affordable cranial prosthesis wigs. Made of high-quality Mongolian Remy human hair, this hairpiece has a silk top and a mono base which provides patients with comfort and breathability. There is underhair along the front hairline to make it 100% undetectable.
Thanks to its clips around the edge, Aster silk top hairpieces can be worn with the minimum amount of fuss. You also have the possibility to curl 12" natural straight hair as you please so all in all, this cranial prosthesis wig is a steal at 199 USD!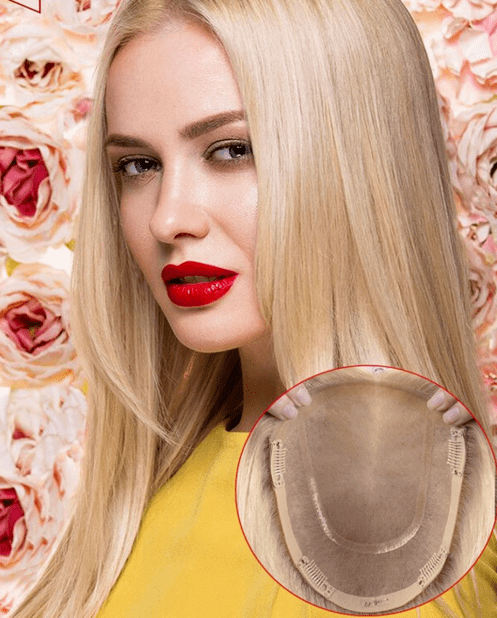 LFW-S
Indian human hair lace front wig
Lordhair simply had to include the LFW-S in our list of the best cranial prosthesis wigs! With Indian human hair on top, this medical wig has 3-4 inches of French lace at the front while the rest of the base is made using machine wefts covered with stretch lace.
The length of the hair of the LFW-S Indian human hair wig can be between 8 and 24 inches and you can choose either medium or medium-heavy hair density as this is a custom-made wig.
The LFW-S cranial prosthesis wig is available in four different hair colors and is available from 105 USD but the final price will depend on how you choose to customize it.
FLW-S
Indian human hair medical wig
Last but not least, we have the FLW-S human hair wig! This medical wig is favored for being lightweight, breathable and hyper-realistic. Made of 100% natural Indian hair, this hair wig has a full-lace cap with stretch lace on the top. You will be able to part the hair any way you please.
The stock model of the FLW-S Indian human hair medical wig comes with straight hair but you are able to customize it as well as all other features of the hair. From hair density to color and hair length to style, everything can be tailored to your preferences! The stock model is priced at 168 USD making it a great deal for medical patients.
There you have the best cranial prosthesis wigs and hairpieces for 2020! These medical hair wigs are helping women gain back confidence damaged by medical conditions. If none of the above-listed wigs fit your wig goals, visit our medical wigs catalog to discover more medical hair replacement products!
Any queries related to medical hair wigs and hair systems? Send them to support@lordhair.com and get support from our top hair experts!

  Email: support@lordhair.com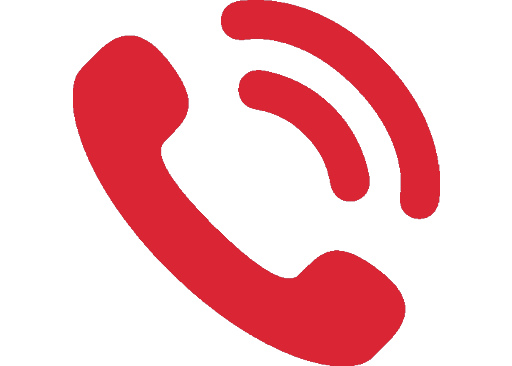 Tel: +86 532 80828255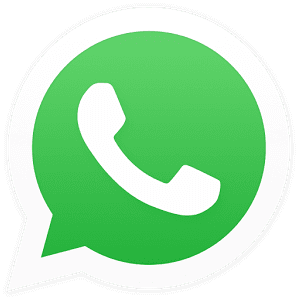 WhatsApp: +44 7729828550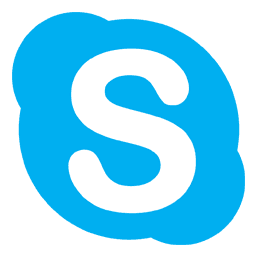 Skype: Lordhair
Find us on social media