Correct Measuring Method for the Base Size of Men Hair Toupee
By

Lordhair lordhair

2014-07-10 06:02:00
528 views
Correct Measuring Method for the Base Size of Men Hair Toupee

Base size or base measurements is very important when customers are placing the toupee orders. Sometimes, many customers may not completely understand how to measure the base size correctly. Actually, many different manufacturers may have their own measurements guide. In this article, you will be learning a useful measuring method for standard toupee.

You only need to get clear about 2 things: One is Base length and the other is base width. Here below is the " how to measure" guide:



Place the tape at the center of front hairline, measure directly across the middle top of the base to the back edge.




Place tape at one side edge of the base, the beginning point should be 1/2" distance from the temple point, then go uo across the top to the opposite edge (also 1/2" back from the temple point). The measurement you got is the cap width.



During when you measure the base size following the above guide, be aware of below points:

1. Take off your current hair system, measure the base material side instead of hair side.

2. Before you measure, please make sure to lie the hair piece down freely.

3. Please use a tailor tape instead of a ruler.

If you have any questions on how to measure the base size, welcome to email us.

Email: support@lordhair.com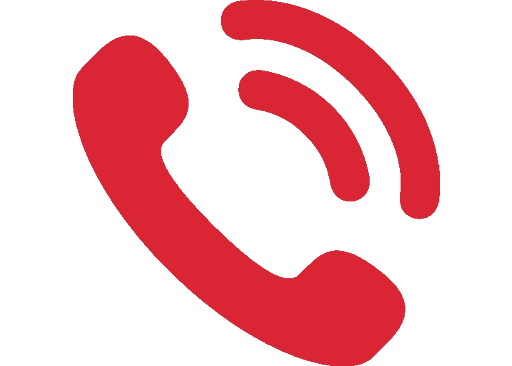 Tel: +86 532 80828255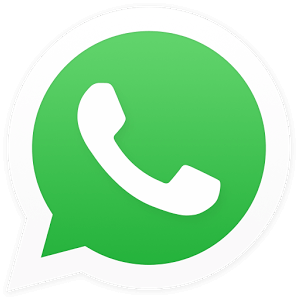 WhatsApp: +8618678615507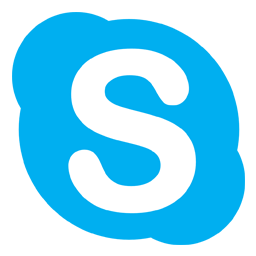 Skype: Lordhair
Find us on social media