Choosing Wigs For Cancer Patients- A Few Things to Consider
By

Lordhair lordhair

2019-05-24 01:19:20
2391 views
A great number of male and female cancer patients have to deal with hair loss due to radiation or chemotherapy treatment. But don`t worry! Your original hair will eventually grow back, even though its texture, color or thickness might be different from the 'older version'. Till that time, wigs can be great option.
Choosing the right wig could be a hard decision. Having hair options during your treatment is able to exert a positive impact on your mood and self-esteem, especially for ladies. If you`ve never worn a wig and are thinking about wearing a wig, you might be wondering where to start.
Before making the cancer wig decision, here are a few important things you should take into consideration.
Types of Wig Base
A wig base also referred to as a wig cap is a structure that fits against the head and has wefts (hair units) or strands attached to it. A good wig base could make your wig look natural and enhance your confidence. Moreover, it will also influence how the wig looks, fits, styles and endures. As for cancer patients, whether it's good on their fragile, sensitive head skin is very important.
Below listed are different kinds of wig bases:
Lace base
A fine lace fabric is usually used to line a specific area of a wig. It is commonly used at the front hairline and crown area. Strands of hair are hand knotted or machine-tied to the base to create a virtually natural appearance. However, lace is quite fragile and may not as durable as other base materials.
Monofilament base
A monofilament base is a transparent fabric base that can be attached in a particular pattern. It is similar to your naturally growing hair and it can be styled in various ways as well. Furthermore, it is very soft and creates good air flow to the scalp, which means your head will always stay dry and comfortable even you've worn it all day long.
Silicone base
Silicone is a material that resembles skin and is pretty light. The best thing about silicone is that the heat from the scalp allows the wig to fit perfectly without using any wig-wearing tools. But it requires a completely bare scalp to ensure the fit otherwise it won't work. It is also notable that the manufacturing time would normally take about 2 months and is more suitable for long-term wig wearers.
Don't let hair fall steal away your confidence! Choose from top quality medical wigs and hair replacement systems.
Types of Wig Hair
Wig hair usually comes in a wide range of colors and can be styled according to your personal taste.
There are 3 different types of wig hair.
Human hair
Human hair wigs can be styled by blow dryers, flat irons or hot rollers and could be restyled after each shampoo. They can even be highlighted or dyed just like your own hair. If you are looking for frequent changes in daily looks, then, human hair is the best choice. Note, it is generally more expensive but if you pursue to achieve a natural look, it will be worth it.
Synthetic hair
It is made up of polyester, acrylic and polyvinyl chloride. Often at times, a synthetic hair wig costs less than a human hair wig. It's durable and can look as real as your own hair. No need to worry about rain, wind or humidity, synthetic fiber can still hold its shape. However, this material becomes very dangerous when heated, and it can catch fire. Luckily, a heat-friendly synthetic fiber was invented which not only increase the safety degree but also allows you to customize your looks.
Human hair + synthetic hair
These two materials make a perfect combination with a more reasonable price! This blend wig is natural, lightweight, easy to apply and could be styled at a controlled temperature.
Buying wig for the first time? This beginners wig buying guide will come in handy.
How to take care of your wig?
Wigs are just like your natural hair. They also need attention and care to look good. Apart from hair spray, shampoo, and conditioner, you may also need the relevant products for maintenance. Moreover, choose a wig brush instead of a hairbrush, since it might prevent you from hair-pulling. Just remember, the better you take care your wig, the longer it will last and make you feel great.
There are different kinds of wigs out there for various degree of hair loss, such as full wig, partial wig, or toupee. You can always choose a suitable one during cancer treatment. In conclusion, an ideal wig for you should meet the following requirements:
Breathable & undetectable.
Comfortable & fits well with your head.
Achieve natural effects.
Easy Maintenance & durable.
Affordable & fits your budget.
It is needless to say that cancer sucks and so does associated hair loss but if wife can help you feel a little better, then, why not?
At Lordhair, out hair experts have created finest quality medical wigs for cancer patients that can help you regain what you have lost to a certain degree. Feel free to ask your queries at support@lordhair.com

Email: support@lordhair.com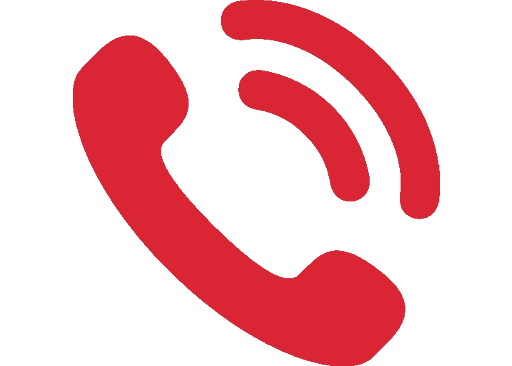 Tel: +86 532 80828255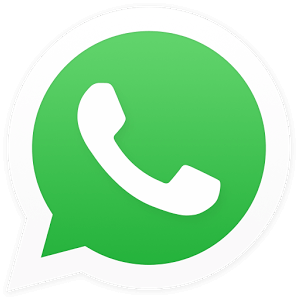 WhatsApp: +8618678615507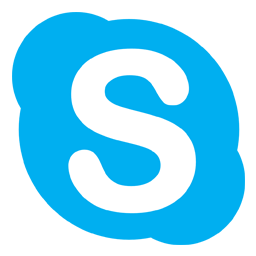 Skype: Lordhair
Find us on social media