Typical Questions Our Customers Ask Us
Here we are going to continue our series of answering typical customer questions. Today we will look at color, style and recommendations.
How to choose the right colors
This week a customer sent us a picture and asked us to make a color match for his hair system. However, there are two important reasons for not using pictures to color match:
Monitors do not display colors in the same way as each other
Other companies do not have the same color standards as each other
This means the best way is to send a hair sample but if you can't do that then order one of our color rings to make your selection. This will ensure a perfect color match.
Can you cut my hair exactly as I want it?
Yes, of course we can cut your hair to your exact specifications or even the same as a style you might find on our website. Just bear in mind that during shipping, the hair may become messy so you will have to restyle it, using product if you like.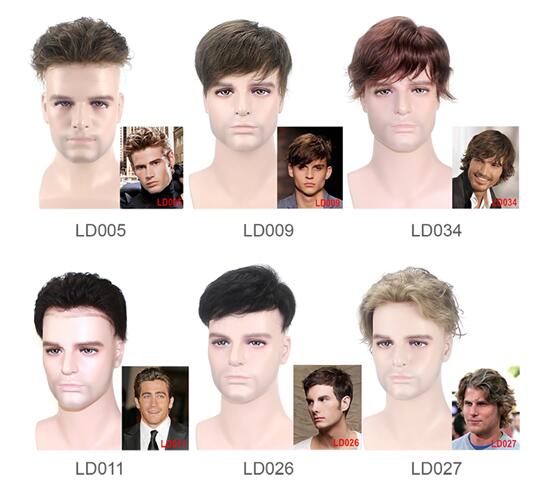 Can you recommend the perfect hair system to me?
We can absolutely recommend the right hair system to meet your needs but some customers want a natural look, breathability and durability all in one hair system. However, there is always a trade-off between these attributes. For example, the most natural looking hair system will not be the most durable and visa versa. A super thin skin base might only last one month while a mono base may last more than a year. You should also consider other factors which contribute to life span including how much you sweat, how much oil your skin has and how well you take care of your hair system. You need to carefully consider which is most important to you to help us recommend you the perfect hair system. You can also try difference base materials. Once we have your size or measurements we keep them on file so you can easily order others.
Here at Lordhair we will always do our best to help you. Just remember: Lordhair: for a better you.

  Email: support@lordhair.com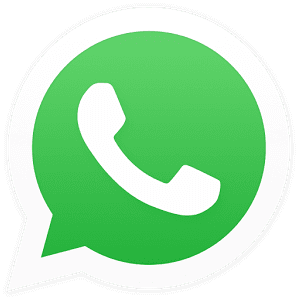 WhatsApp: +16263623127
Find us on social media