Real Touch Skin Hair System On Sale
By:

Ray Lordhair

2016-03-19 06:50:38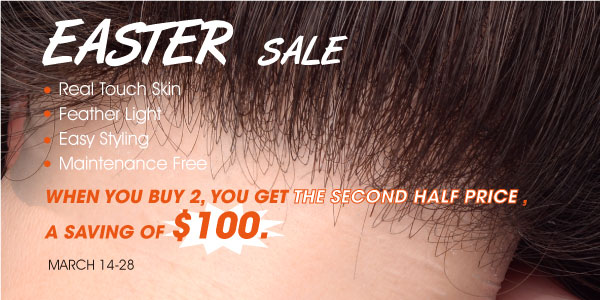 In order to celebrate Easter, we want to give all of you the chance to try our premium real touch skin stock hair system with its complete comfort, style and undetectability. From March 14 to 28 when you buy 2, you get the second half price, a saving of $100.

Real Touch Skin
We use our 0.03mm ultra thin real touch skin, the thinnest available. Its thinness means that its feather light, meaning you won't even feel that you're wearing it.

Easy Styling
Using the v-loop method makes it easy to style the hair in any direction and any style. The v-looped technique makes the hair stand up straighter which enables you to brush or comb it however you like.

Totally Undetectable
No one will know that you are wearing a hairpiece, the combination or transparent real touch skin, v-looped hair and natural hair line ensures that the hair appears as if it is growing right out of your own head.

If you are interested in our real touch skin hairpiece, you can CLICK HERE to place your order on our website or do not hesitate to email us support@lordhair.com.

  Email: support@lordhair.com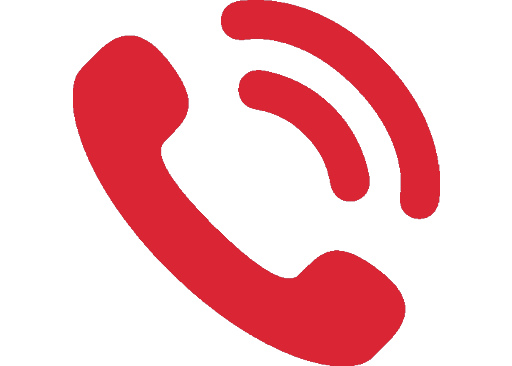 Tel: +86 532 80828255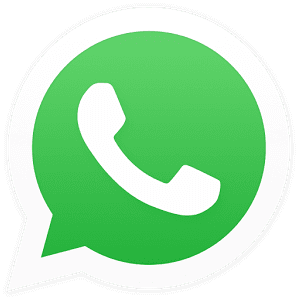 WhatsApp: +8615698163279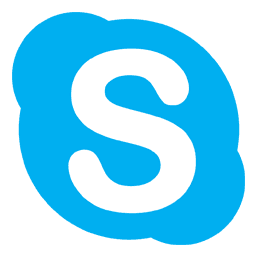 Skype: Lordhair
Find us on social media