Natual? Or Durable?
By

Lordhair lordhair

2017-04-07 07:34:00
9925 views
Some clients ask questions like: I want the most natural and most durable hair system, can you suggest one?
Here we want to explain that you cannot have it both ways. The most realistic system cannot also be durable one. On the contrary, the most durable system may not look as natural as you expected.
Why not both?
The more natural the hair system is, the thinner and more invisible the base. Like our S22 https://www.lordhair.com/s22-stock-ultra-thin-skin-mens-hairpieces.html , it has 0.03mm ultra thin skin and the most realistic system we have thanks to it's ultra thin skin and knotless V-Loop ventilation method. However, the skin is so thin that it cannot last long, about a 1 month's lifespan with one-time wear. Let's take another example, F27 https://www.lordhair.com/f27-stock-fine-mono-skin-toupee-hair-piece.html , it is a very durable model, but you can see that the PU perimeter is very thick and strong, which ensures long time use. The mono top is also very strong, but not as soft as French lace. So if you want to find something strong, you can consider the F27 model.
The other reason is bleach knots. For example, our S7 https://www.lordhair.com/s7-stock-full-lace-hairpieces-for-men.html , has bleach knots all over full French lace base. The knots are well bleached to give it a knotless effect, but at the same time, bleach knots shorten the lifespan of the hair knots because bleaching is a kind of chemical treatment. But if you customize a full French lace system without bleach knots, then it lasts longer than those bleached. But the dark knots will be somewhat visible.
So when choosing a hair system, you need to keep in mind: natural of durable, which one you prefer? You may need to find a balance between them.
More questions? Feel free to contact us: support@lordhair.com

Email: support@lordhair.com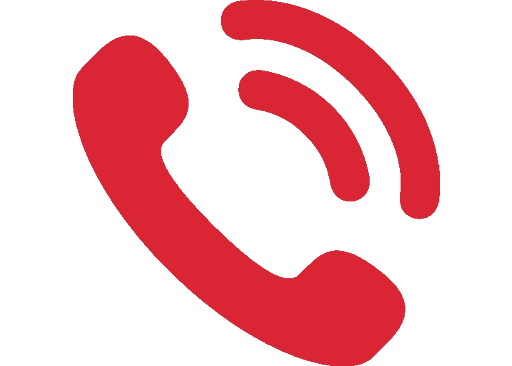 Tel: +86 532 80828255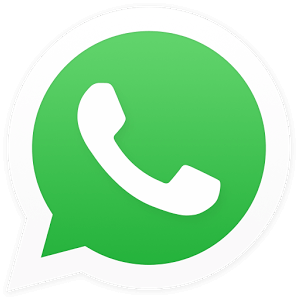 WhatsApp: +8618678615507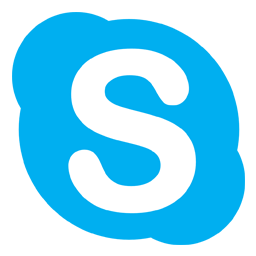 Skype: Lordhair
Find us on social media