Hair Duplication: An Easy Way to Start with Lordhair
By:

Ray Lordhair

2018-01-05 03:37:12
Lordhair is a China-based hair replacement system manufacturer who supplies products directly to users worldwide. Since this is online shopping, face-to-face service is not available, so some new clients may have a lot of questions and even feel it is a little bit complicated to customize a perfect hair system.
But this is not a problem at all! If you already have a hair system that perfectly matches you, you can simply send it to us to duplicate. Below are a few simple steps for you to follow:
1. View our duplicate page by clicking duplicate on the homepage like below:

After reading all the descriptions, fill in the online form then click "Add to Cart" to check out.
2. Once you finish the payment, you will receive an Order Notification email with all the order details. And you will also receive our email regarding how to send in your sample hair system for duplicating.
3. Print out the order and send it together with the sample hair system.
4. We will confirm with you once we receive your package and start duplicating immediately. 6~8 weeks later, you will receive a brand-new hair system, the same as your sample unit.
You're not locked in to the exact specifications of your sample hair system, you can make changes, just email us or leave a note in the package you send us pointing out what changes you want to be made.
So easy, right? If you have any questions before placing duplicate order, just feel free to contact us at support@lordhair.com

  Email: support@lordhair.com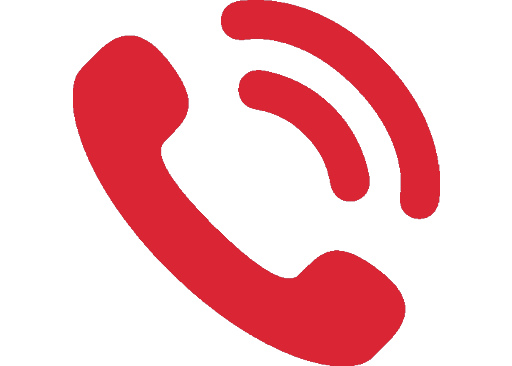 Tel: +86 532 80828255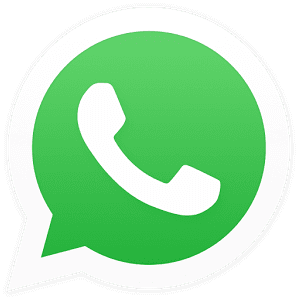 WhatsApp: +8615698163279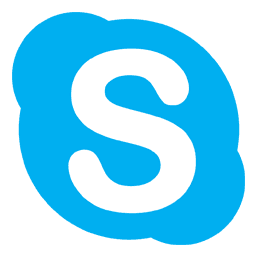 Skype: Lordhair
Find us on social media