Chinese New Year: The Year of the Dog
By:

Lordhair

2018-03-13 07:22:58
If you didn't know already, the Chinese New Year has recently arrived and it is now the Year of the Dog.
Years of the Dog include 1934, 1946, 1958, 1970, 1982, 1994, 2006, 2018, and the next one will be 2030.
The Dog occupies the eleventh position in the Chinese zodiac, after the Rooster and before the Pig.
If you were born in a Dog year, then you are honest, friendly, faithful and straightforward. The following are all deemed lucky for you:
Numbers: 3, 4, 9
Colors: Red, green, and purple
Flowers: Roses, cymbidium orchids
In order to celebrate, we recently had our annual company party where we all put on performances. There were many performances, including singing, dancing, drama and poetry. I love singing so I sang one of my favorite Chinese songs, I like you.
Our performances were great but our work is even better. In this, the Year of the Dog, we will be here for you just as always providing only the best quality hair replacement systems and world class customer service.
Always remember: Lordhair, for a better you.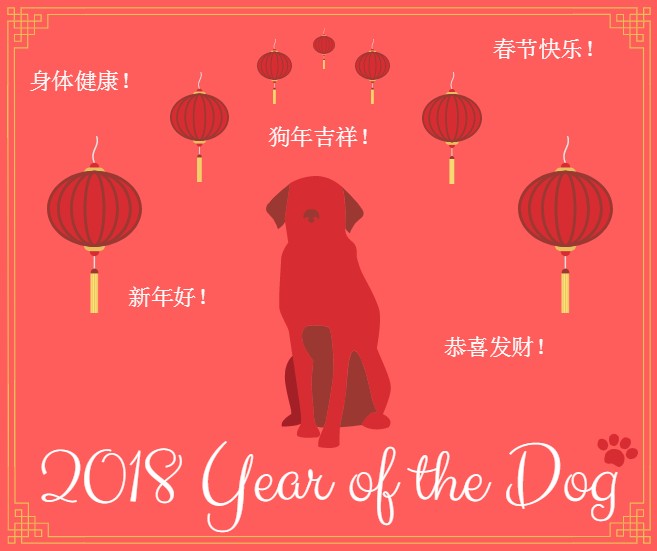 Email: support@lordhair.com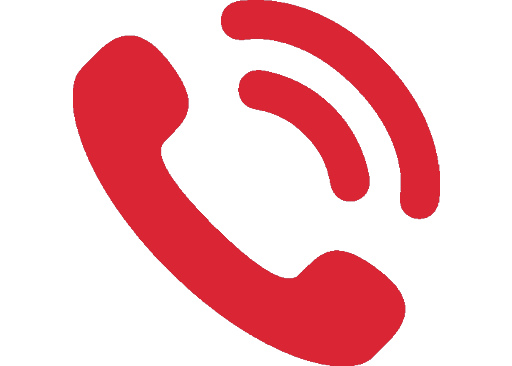 Tel: +86 532 80828255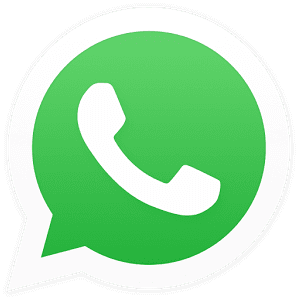 WhatsApp: +44 7729828550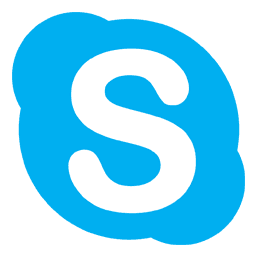 Skype: Lordhair
Find us on social media