Base Measurements
By

Ray Lordhair

2015-05-22 09:47:00
126 views
Base size is an important specification for a hair system. Most customers know how to take measurements and provide the correct base size. However, some new customers are not familiar with what measurements they need to provide.
The preferred method is to make a template and send it to us for a production reference. The template not only copies the size, but also the curvature making the completed hair system fit like a glove. Please click the link below for a detailed guide of how to make a template:
https://www.lordhair.com/how-to-order/send-in-templates-hair-samples/make-template.html
You can take the measurements from your current hair system. Put the hair system on a wig stand, with the base on the top and making sure there is no fold. Then follow the instructions in the pictures below to get the length and width.
From a top view:
From a side view:
If you don't send in a template and haven't got a hair system on hand, you can take the measurements on your head. Below is a picture showing how its done. Please use a soft measure tape rather than a straight ruler.
If you order a full cap wig and don't send in a template, more measurements are necessary. Below is a picture showing the measurements that are needed for a full cap wig.

Email: support@lordhair.com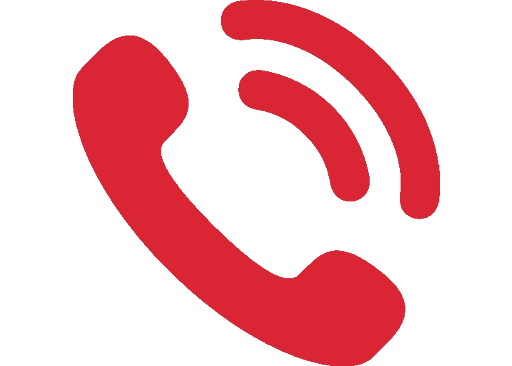 Tel: +86 532 80828255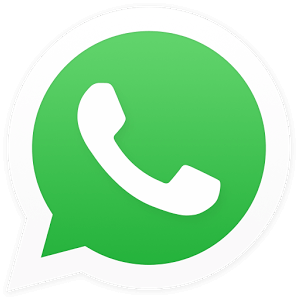 WhatsApp: +8618678615507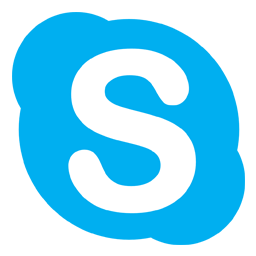 Skype: Lordhair
Find us on social media