Are you looking for hair systems?
Hair systems for men are the solution to hair loss for a great number of men. Hair loss can occur for any number of reasons to anyone at any age. Men who are facing certain diseases or taking medication may experience temporary hair loss. Other hair loss is due to the environment or simple genetics. For many, there is nothing they can do about their thinning or balding hair. No matter what the cause, the solution is a hair system designed to fit perfectly, look natural, and stay put all day long.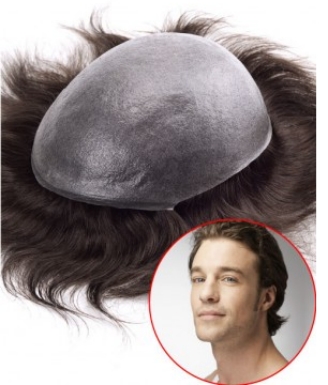 There are many men who need a solution to their hair loss and this is why a hair system is perfect. Hair systems are designed to look like natural hair actually growing out of your head. They can be matched to a person's natural hair color and texture.
Whether your hair is long, short, curly, or straight, it can be matched. Hair systems can be black, brown, red, grey, or anything in between. Men from all different cultures and lifestyles can benefit from the look of a natural hair system designed just for them.

There are many styles to choose from with modern hair systems. The base of the hair piece could be like super thin skin, woven, or knotted. Each one has its own unique advantages and it is really up to the man who wears is. The thin skin is not as breathable as the lace system but is still a good choice for a natural look. These hair solutions are made with real human hair and can be styled anyway that suits the wearer. They will stay in place all day during your normal day job and night fun.

Men who are losing or have lost their hair are looking for a solution that does not involve costly surgery. They want a look that is natural and looks like they have a beautiful head of hair. That is why men from all different cultures, lifestyles, and backgrounds go online to find a hair piece that will suit them the best. No one will ever know that they do not have their own hair because all hair systems for men are designed for the buyer to meet and exceed every expectation.

  Email: support@lordhair.com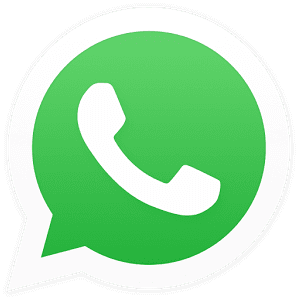 WhatsApp: +16263623127
Find us on social media