Confessions of a Comb Over Victim
By

Lordhair lordhair

2021-08-13 03:06:04
417 views
I wake up every day, and the stress kicks on knowing what to do with my hair. I complain a lot about it. It strikes me strong how as a child, I used to carry a comb in my back pocket, constantly grooming my hair. It was a habit and, yes, a confidence booster. I never thought I would be looking for ways to disguise my receding hair and somehow my self-esteem.

It's an emotional experience, but I have to get through it. I get up to experiment with different looks. I was sometimes wearing glasses (when I didn't need them) to distract from my hairline, combing what was left of my fringe into different directions, moving the strands of hair over my head to places with more thinning, sometimes wearing a hat that leaves me submerged in sweat - a fool's paradise! But it is a confidence booster, though temporary.

Comb overs, at least, provide some degree of camouflage to the patches with thinner hair and a little satisfaction hoping no one notices the blot. But what matters is, I feel it. People see it or not; that's secondary.
I sometimes catch myself staring at people with dark, thick, and, in my case - ethnic hair. I can't help but think how much better their life must be. I find them complaining about how difficult it is to manage their locks and the styling products they invest in. I listen to them, and if only I had that problem.

Like some gay men, I associate my masculinity with a full head of hair, like the mane of a lion - proud, untouched.
I've seen men at LGBTQ+ events ruffling their hair to flirt and express; they are preening themselves and looking their best selves for everyone. But my self-esteem drops every time I go on appointments. I can't just ruffle my hair and be expressive of my excitement now. The romantic rain scenes are not for me.

Of course, I keep finding ways to evade this agony. One day, I tried a colorant scalp spray, and it did a fantastic job. I got the area covered. However, washing it off was another story. By this time, I know many styles that can help provide a fake volume: a comb-over, slick-back, or pompadour. I can maintain a fake facade or wear a hat and go about the day without anyone noticing the "real me." But summers are particularly tough. I can't go about wearing a cap or beanie without getting labels from random guys.

People always recommend me numbers to hair transplant clinics, unasked sometimes. However, I dread the idea of it. It might be a last resort, maybe someday, but now is not the time. I don't think I will ever be ready for it.
Instead, I came across the hair systems; they look so refined and minimize the hassle. I was positive it would be a convenient choice. Sure it will cost money, but I am already spending a lot on trying to disguise my thinning hair anyway. The toupee hair comes with different base textures and materials. Each base has a diverse price range according to the preferences and affordability of people. The application is with glue or tape, and I am getting my picture-perfect hair—an investment for happiness, not a bad idea.

I tried to embrace my losing hair, but it requires patience. The feelings of incompleteness are vanishing away now. I am feeling optimistic about the future of my hair. Maybe science someday will enable me to have my hair back but, for now, I want to live in this happy illusion of a hair system.
Listen to Ray's Podcast for Lordhair - Confessions of a Comb Over Victim

Email: support@lordhair.com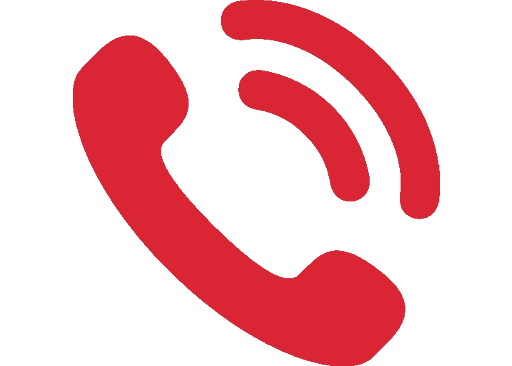 Tel: +86 532 80828255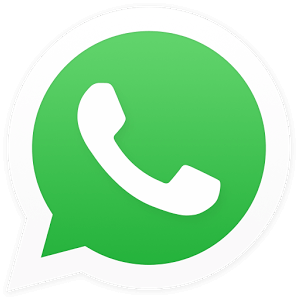 WhatsApp: +8618678615507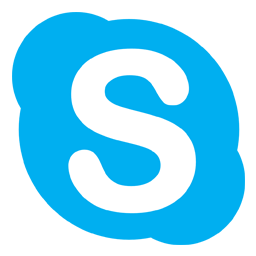 Skype: Lordhair
Find us on social media