4 Things to Know about Old Hair System Repair
By:

Lordhair

2014-08-30 05:31:00
When you want to repair your old hair system, there are four things you really need to know about.
1. Before sending in your old system, please wash it. After washing, all the problems of the old system will show up, making it easier to commence repairs.
2. If the lace front is worn out, we can replace it with a new one. You'll need to tell us the correct measurement of the lace front or the whole size of the hair system. The damaged lace is not an accurate reflection of the size as it will have frayed.
3. If the PU is torn or damaged seriously, we can change it. But PU borders can only be changed on transparent skin or skin with gauze.
4. For silicon injection systems, we would suggest you request single knot or single split knots, because silicon bases are too thick to go through the injection process again.
For other skin injection systems, we suggest you request single split knots. Using the injection process a second time would increase the thickness of the base, possibly resulting in easy shedding.
When you order a new system, we can process the order with the copied template and hair sample. This streamlines the whole ordering process!

  Email: support@lordhair.com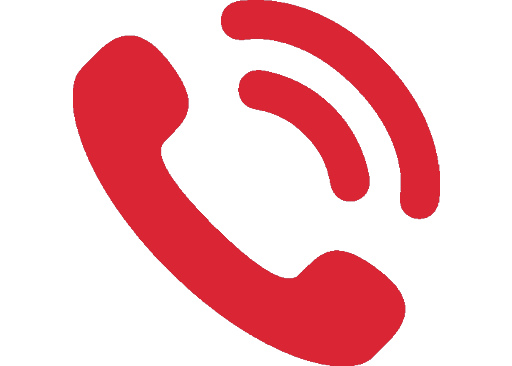 Tel: +86 532 80828255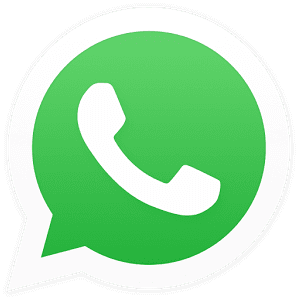 WhatsApp: +8615698163279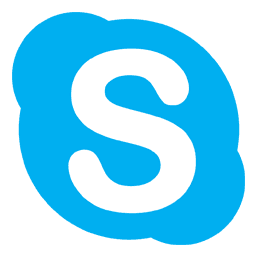 Skype: Lordhair
Find us on social media