Realistic Silk Top Lace Front Human Hair Toupee
Product Code: YJ948
This human hair toupee for men has a silk top base with thin skin back and sides as well as a 1/2" French lace front. The hair looks it is growing up from your own scalp, while the French lace provides a natural looking front hairline.
US$499.00
US$469.00
FREE SHIPPING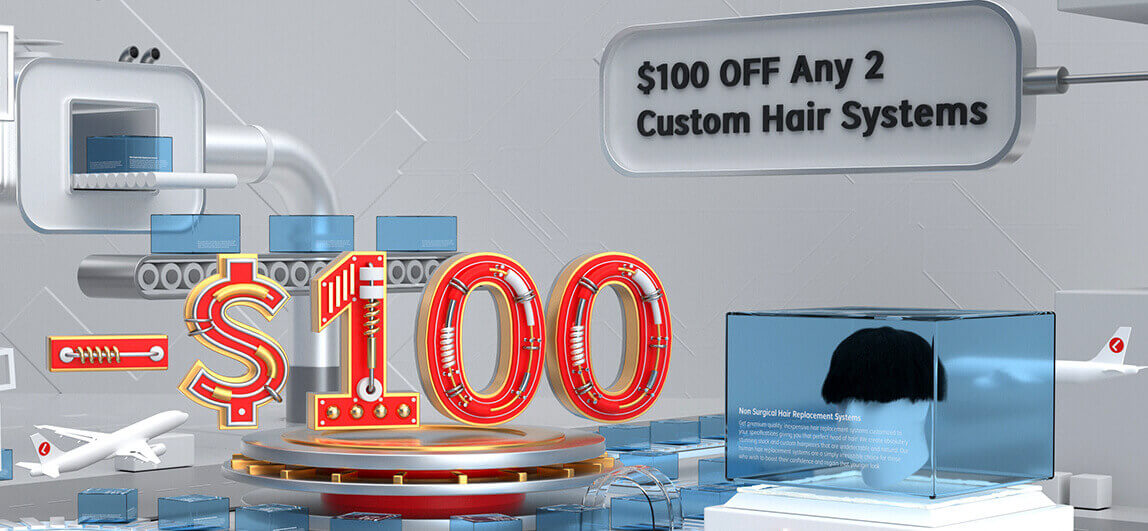 | | | | |
| --- | --- | --- | --- |
| 00 | 00 | 00 | 00 |
| Days | Hours | Minutes | Seconds |
Secure Payment

Our transactions are secured as our website is uses SSL encryption, meaning personal and payment data are secure.
Free Shipping

We ship to more than 200 countries all over the world.
30-Day Money Back Guarantee

Every hair system comes with a 30 day guarantee for any manufacturing mistakes or quality defects.
As part of our CSR program, we are offering free, fully-customized wigs to children under the age of 12 who are suffering from hair loss.
As such, we will donate $1 to this cause for every Lordhair hair system that we sell.
For more information, please visit Free Wigs for Kids:
https://www.lordhair.com/free-wigs-for-kids
One of our more intricate base designs, the combination of three materials to make this men's hair system will ensure you have a comfortable but durable hairpiece. Any doubts about detectability can be swept aside by the French lace front which will allow you to confidently show off your front hairline. The soft, sleek silk top base not only looks good but feels good and will continue that natural look from your hairline across the rest of your head. The skin back and sides provide a surface which you can easily apply tape or adhesive to making the wearing and maintenance of your system a simpler process. Medium density hair can be supported by these hairpieces for men.