Description
Details
Base Construction: Polyester line net base of 1/4″ hole size with mono on top and poly front, Integration model hairpiece
Hair type: High quality Indian human hair, Chinese hair, Remy hair and synthetic hair are available.
Appearance: The top view looks better than the front hairline.
Suited hair density: Light to heavy
Comfort: Feather light, airy feel, breathable. Big hole net enables wearer to pull the hair out through the net holes. This allows people to wear a custom hair replacement system without shaving their heads.
Applicable User: Women (or men) with thinning or diffused hair loss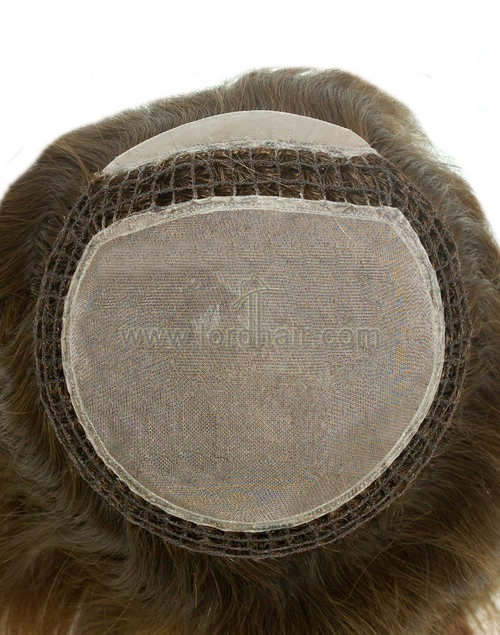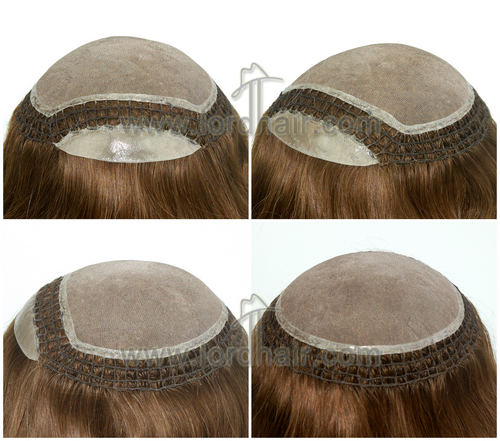 Reviews