Men's Hair Wigs with Silk Top and PU Perimeter
Product Code: YJ19268
Silk Top gives the illusion that the hair is growing out your scalp. PU perimeter is easy to attach and easy to clean. High quality increased durablite for a better hair piece.
US$499.00
US$469.00
FREE SHIPPING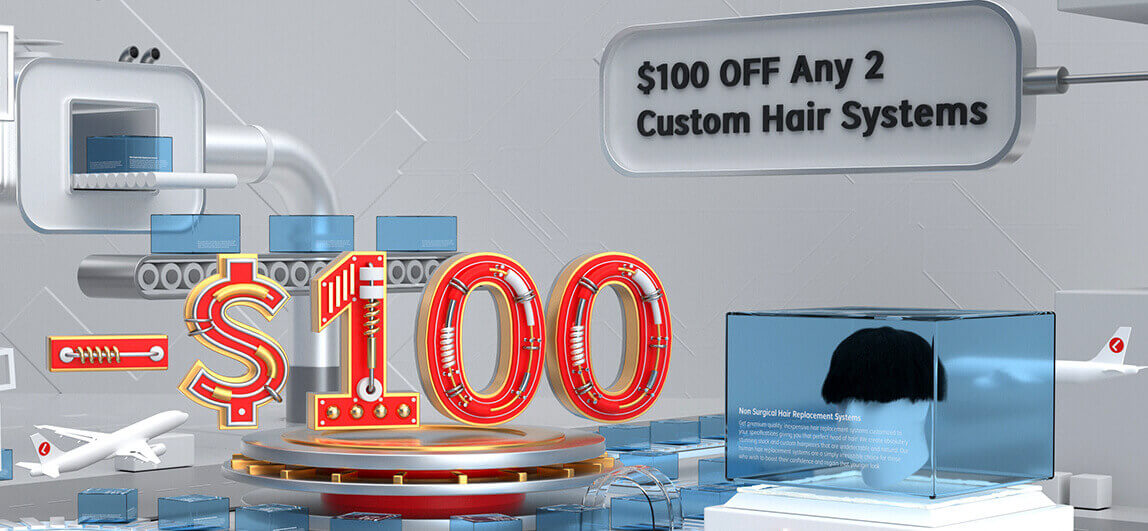 | | | | |
| --- | --- | --- | --- |
| 00 | 00 | 00 | 00 |
| Days | Hours | Minutes | Seconds |
Secure Payment

Our transactions are secured as our website is uses SSL encryption, meaning personal and payment data are secure.
Free Shipping

We ship to more than 200 countries all over the world.
30-Day Money Back Guarantee

Every hair system comes with a 30 day guarantee for any manufacturing mistakes or quality defects.
As part of our CSR program, we are offering free, fully-customized wigs to children under the age of 12 who are suffering from hair loss.
As such, we will donate $1 to this cause for every Lordhair hair system that we sell.
For more information, please visit Free Wigs for Kids:
https://www.lordhair.com/free-wigs-for-kids
YJ19268 is the best full silk top hair piece, the perfect choice for a realistic look. This hair piece is designed to make each hair appear to be coming up out your scalp naturally. Silk top hair wigs for men is the most realistic hair systems. Skin perimeter is easy to attach and clean. Meantime, it also makes the hair piece durable. 1/2" transparent thin skin in front makes the hairline even more natural.
This is a custom made product as an example, all the specifications will be customized per your need. Below are the specifications of the product shown in the pictures for your reference.
| | |
| --- | --- |
| Base Design | Silk mono top, 1" wide PU perimeter |
| Base Size | According to provide old hair piece |
| Base Material Color | Flesh |
| Front Contour | According to provide old hair piece |
| Hair Color | According to provide old hair piece(near #1A) |
| Hair Length | 6" before cutting |
| Hair Density | Medium |
| Hair Type | Remy hair |
| Curl & Wave | 36mm Natural wave |
| Advantage | Hair looks like growing out of the scalp on silk top, natural front hairline |
About Hair Cut
Besides top-quality non-surgical hair systems, men's hairpieces, and realistic wigs, we also provide top-notch hair cutting and styling service at additional price of $20 USD only. The best part is that the cut-in only takes 3 business days! Send the pictures of your favourite hairstyle to us, or choose one from the pictures below. Provide the hair length you prefer after cutting so that we can customize your super thin men's hair system with lace front just the way you want.
Great Hair System at a reasonable price

Review by

Keith H***

Just received my third system from Lordhair and am still trying out different systems in the search for the most realistic look for my style of hair. I am very happy with my new unit.

Well made

Review by

Dave B***

The hairpiece looks like growing out of my scalp. Well made.