YJ058: Custom Made Full French Lace Wigs with 100% Human Hair
Product Code: YJ058
100% Indian human hair full cap lady wig Delicate French lace all over Knots on front is well bleached Classic design for lady's wig
US$299.00
US$269.00
FREE SHIPPING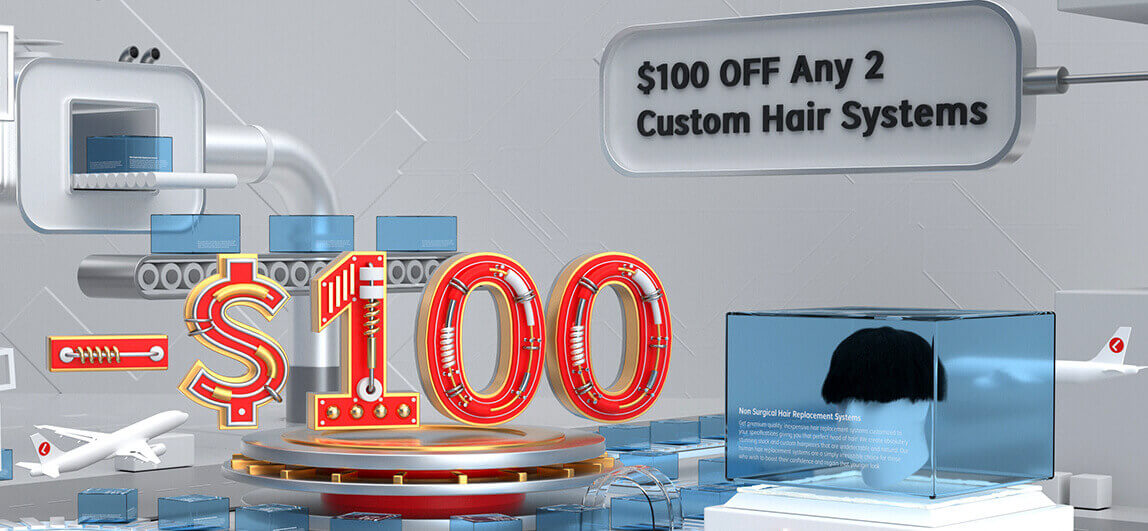 | | | | |
| --- | --- | --- | --- |
| 00 | 00 | 00 | 00 |
| Days | Hours | Minutes | Seconds |
Secure Payment

Our transactions are secured as our website is uses SSL encryption, meaning personal and payment data are secure.
Free Shipping

We ship to more than 200 countries all over the world.
30-Day Money Back Guarantee

Every hair system comes with a 30 day guarantee for any manufacturing mistakes or quality defects.
As part of our CSR program, we are offering free, fully-customized wigs to children under the age of 12 who are suffering from hair loss.
As such, we will donate $1 to this cause for every Lordhair hair system that we sell.
For more information, please visit Free Wigs for Kids:
https://www.lordhair.com/free-wigs-for-kids
This full lace hair system is the most classic design for women. French lace is used all over to give a very fine and soft feel. French lace offers great ventilation and breathability. The hair along the frontline of the base is single knotted and bleached to help ensure a more natural look. Two parts of lace also join together in the frontal area to create a perfect concave to the cap
Cap construction:
Full lace cap, 1/2" extra lace without hair all around perimeter.
Two parts of lace join in front area to construct perfect cap concave.
Features and comments:
1. Delicate French lace all over makes the entire cap soft, airfeel and breathable.
2. The most classic cap design for lady's wig.
3. Knots on front is bleached very well, no visible knots at all.
4. Hair along front hairline is single knotted.
I will be ordering soon.

Review by

Avelino

My stylist told him that she thought this was the best hair that she has ever worked with. It looks so real and the little bit of gray in his black hair just makes it look even more real if you can believe that! Thanks again and I will be ordering a second unit in the near future.

the color is perfect and the size is exact.

Review by

Danilo

I got the system a day before I had an appointment scheduled & had it cut in the next day. It looks great, the color is perfect and the size is exact.