High Quality French Lace with Swiss Lace Toupee Wig
Product Code: T356
With a base made of Swiss and French lace, you have a very realistic-looking toupee wig. Both types of lace are fine, soft and virtually undetectable and have no visible knots on them. 100% Indian human hair is used.
US$299.00
US$269.00
FREE SHIPPING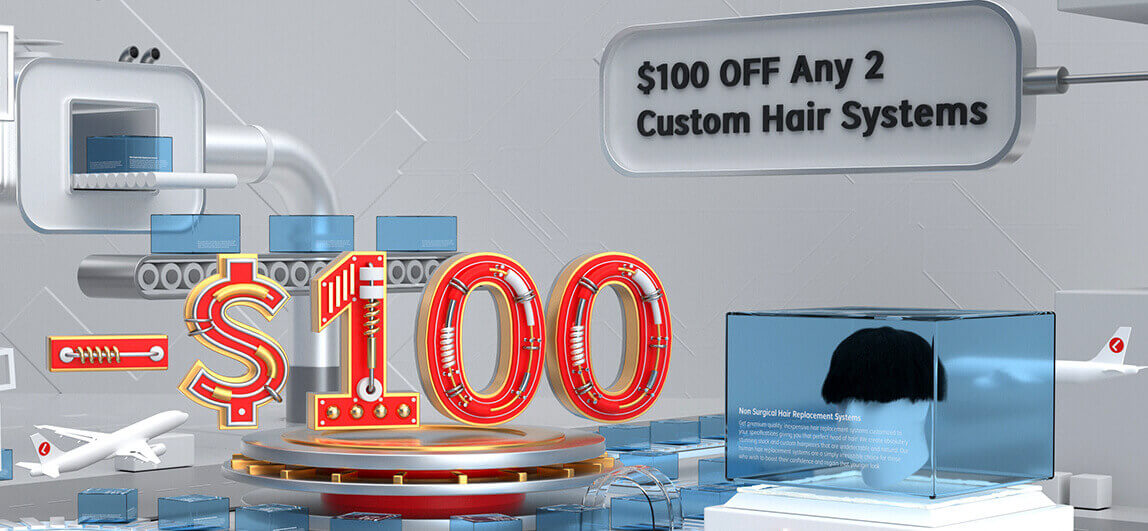 | | | | |
| --- | --- | --- | --- |
| 00 | 00 | 00 | 00 |
| Days | Hours | Minutes | Seconds |
Secure Payment

Our transactions are secured as our website is uses SSL encryption, meaning personal and payment data are secure.
Free Shipping

We ship to more than 200 countries all over the world.
30-Day Money Back Guarantee

Every hair system comes with a 30 day guarantee for any manufacturing mistakes or quality defects.
As part of our CSR program, we are offering free, fully-customized wigs to children under the age of 12 who are suffering from hair loss.
As such, we will donate $1 to this cause for every Lordhair hair system that we sell.
For more information, please visit Free Wigs for Kids:
https://www.lordhair.com/free-wigs-for-kids
Our T356 hairpieces for men are custom-made from French lace and Swiss lace to provide comfort and a soft feel as well as being breathable. Swiss lace is known as the most natural looking lace material. Their reinforced stitching provides added durability as well as helping to maintain the system's natural shape and contour. Bleached knots are used at the front of the base to ensure a more natural look for you. They are best suited to short, curly hair and we would not recommend choosing anything more than a medium hair density for these systems as anything denser will mean you are not able to see down through the hair.
Swiss Lace and French Lace Base
Gradual Front Hairline