Breathable and Natural Human Hair Full Lace Toupee Wig
Product Code: T337
This comfortable Indian human hair wig is made with a full French lace base. The lace is stitched with lines to keep a good shape. The 100% tangle free Indian human hair can be washed, blow dried and dyed like your own hair.
US$299.00
US$269.00
FREE SHIPPING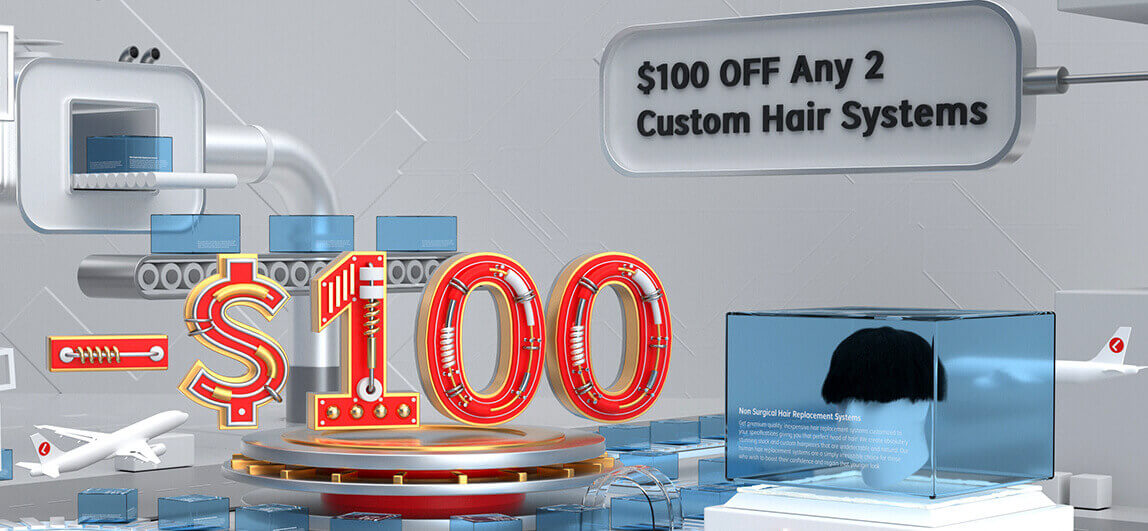 | | | | |
| --- | --- | --- | --- |
| 00 | 00 | 00 | 00 |
| Days | Hours | Minutes | Seconds |
Secure Payment

Our transactions are secured as our website is uses SSL encryption, meaning personal and payment data are secure.
Free Shipping

We ship to more than 200 countries all over the world.
30-Day Money Back Guarantee

Every hair system comes with a 30 day guarantee for any manufacturing mistakes or quality defects.
As part of our CSR program, we are offering free, fully-customized wigs to children under the age of 12 who are suffering from hair loss.
As such, we will donate $1 to this cause for every Lordhair hair system that we sell.
For more information, please visit Free Wigs for Kids:
https://www.lordhair.com/free-wigs-for-kids
Our T337 full lace hair systems are made from French lace for maximum comfort and breathability. They are suited to warmer climates as heat and moisture can easily escape. Bear in mind that we would not recommend choosing anything more than a medium heavy hair density for these systems as the French lace cannot hold that heavy density. Bleached knots are available for a more natural look.
Lace Hairline with Bleached Knots