Description
Details
Base Construction: French lace base, separate Swiss lace front makes the front section replaceable. Bleached knots make the hairline undetectable. When worn, the base is totally invisible.
Hair type: High quality Indian human hair, Chinese hair, Remy hair. Synthetic hair is also available.
Appearance: Front hairline and top totally undetectable, Natural appearance, beautiful looking.
Suited hair density: Extra light to med-light
Comfort: Feather light, whole base absolutely breathable, comfy feel.
Weakness: Easy to be damaged from tearing and tougher cleaning.
Applicable User: Wearers who want undetectable hairline, natural looking, comfortable feel, but don't overly mind the durability.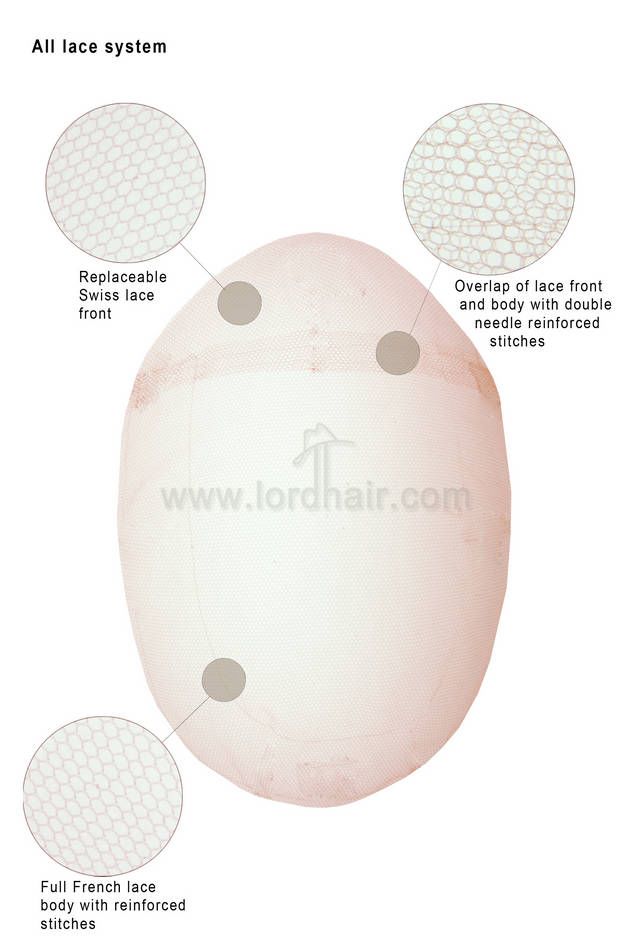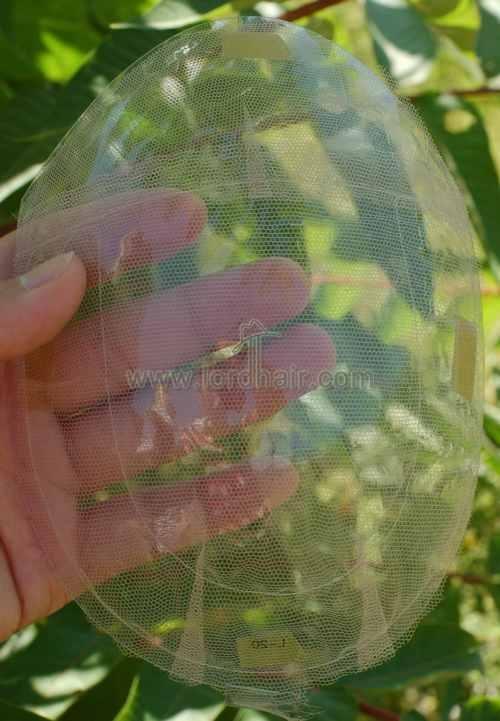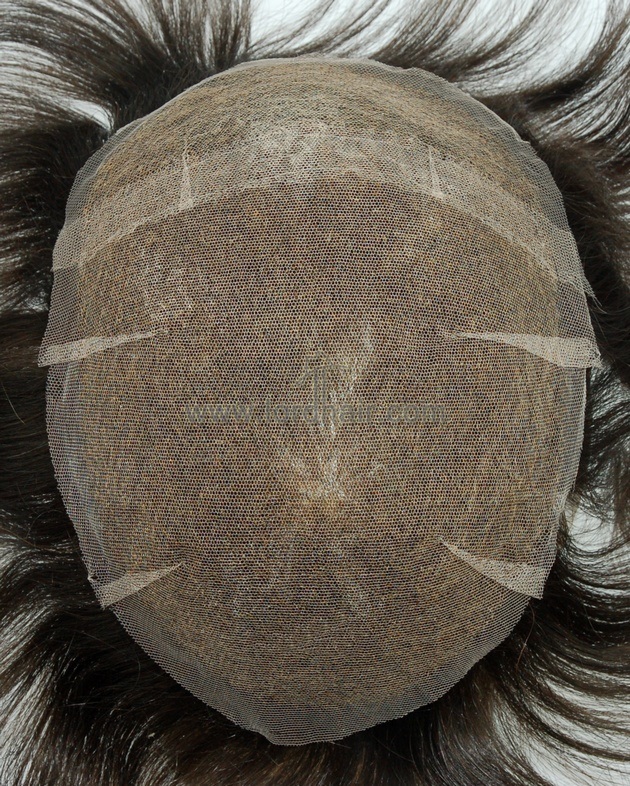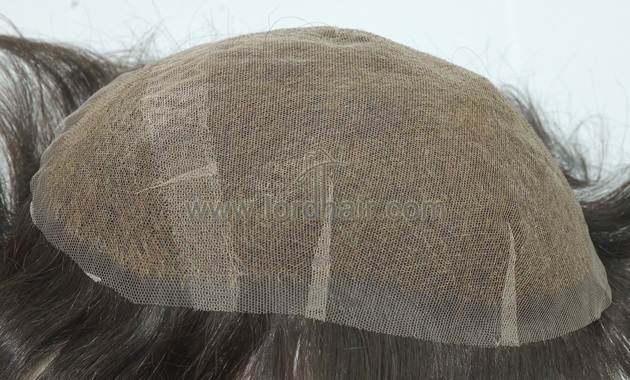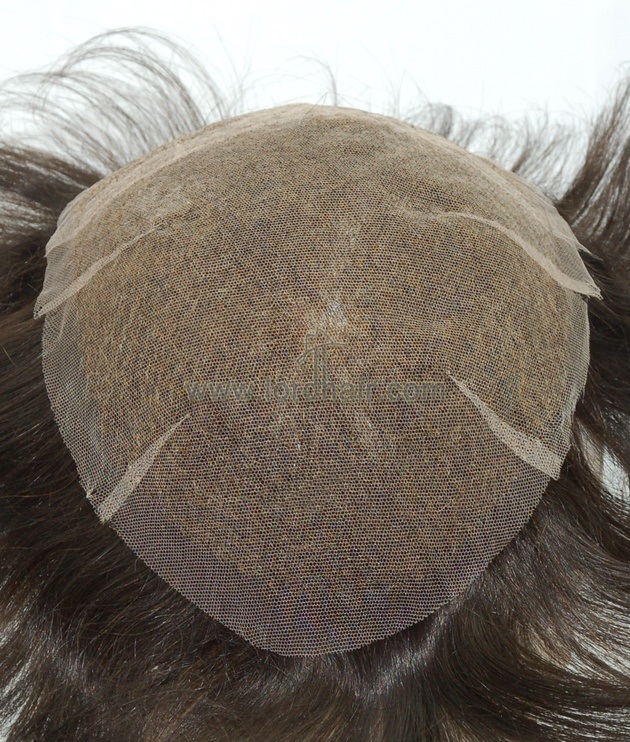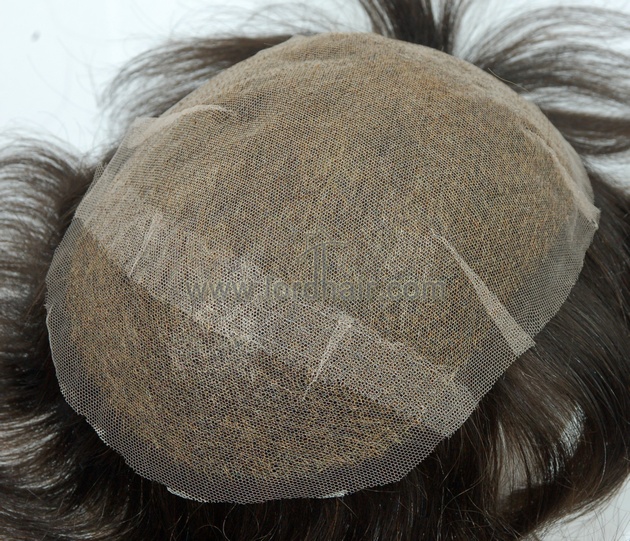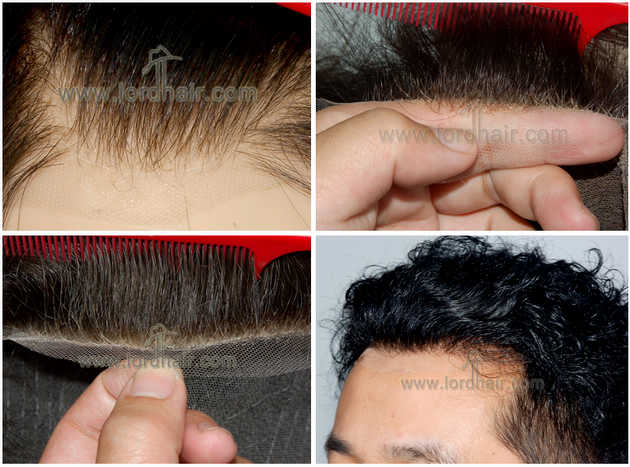 Reviews