Description
Details
Our full cap ladies' wigs with lace fronts are suited to those of you with a heavier hair density- perhaps you wear your hair in layers for example. The fine mono base and all round poly perimeter provide the support to bear such densities. If fit is important to you then the ¼" strip of poly coating across the crown and back will support the natural concave of your head to ensure a snug fit. A natural look for this women's hairpiece is not compromised as the knots on the French lace are bleached making them undetectable to the naked eye. The knots on the fine mono are the strongest available so your hair will shred less easily therefore increasing the life of your system.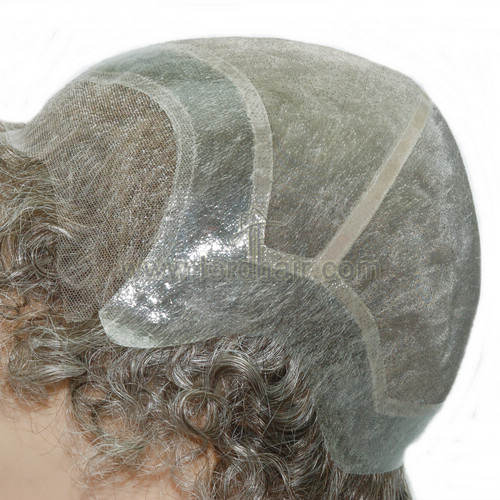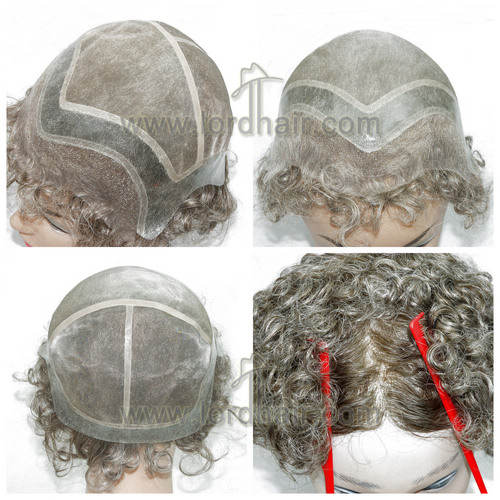 Features and comments:
1. French lace on front is invisible. Knots on the lace can be bleached.
2. Strongest knots is used on mono for a durable purpose.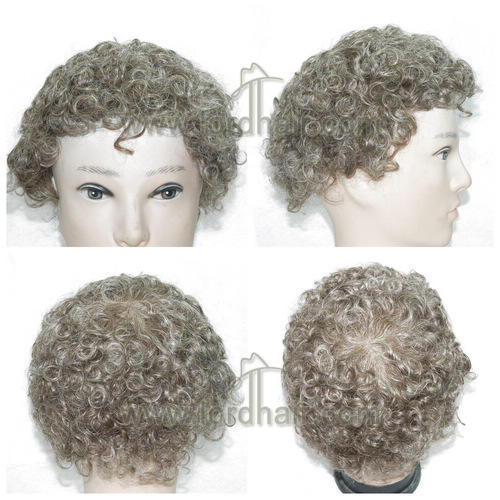 Reviews
Customer Reviews (2)
Great

Review by

Kaneshia M***

This wig was very manageable. A liitle bit of hairspray and the wig cooperated nicely allowing me to easily rearange it into the nescesary position. (Posted on 1/28/2014)

Thank you

Review by

Michelle S***

Thank you for the awesome customer care service. (Posted on 12/16/2012)