Description
Details
Base Construction: Fine monofilament base with 1"clear PU (transparent skin) on front, 1" PU on sides, Cut-away PU on back. The PU on back can be cut away to fit the baldness on your head.

Hair Type: High quality Indian human hair, Chinese hair, Remy hair and synthetic hair are available.
Appearance: Undetectable front hairline, natural front appearance, decent top view.
Suited hair density: Light to Heavy
Comfortability: Light in weight, monofilament top, transparent skin front create natural look, totally breathable, the skin perimeter provides a track area for the easy application of tape and adhesive. Incorporating the skin perimeter will also enable you to bond the hair system for longer periods of time and it also makes it easier to clean.
Applicable User: Wearers who want natural appearance, breathable base and also care about the durability.
You buy from Lordhair, you buy directly from manufacturer, Asia factory for hair replacement systems, men's toupee, women's wigs and hairpieces.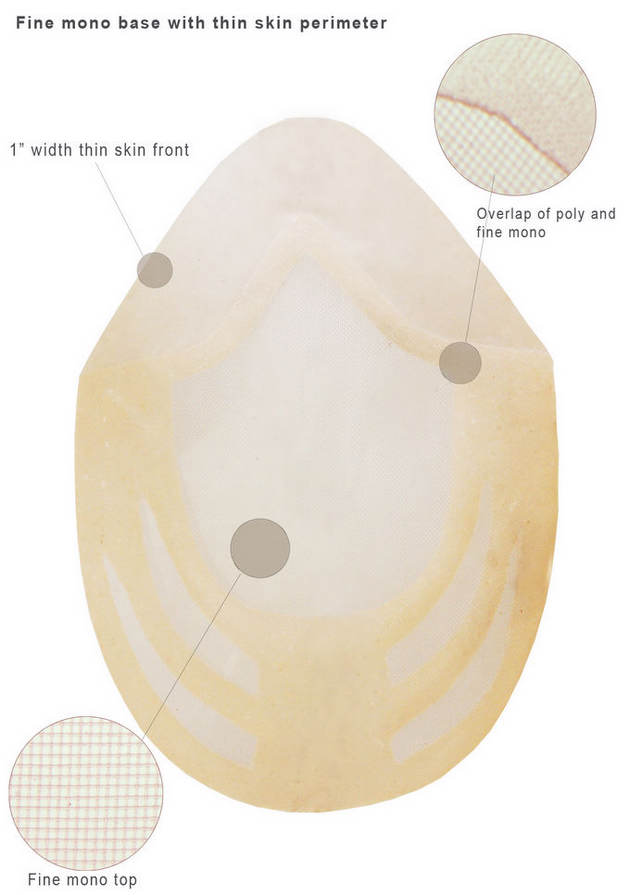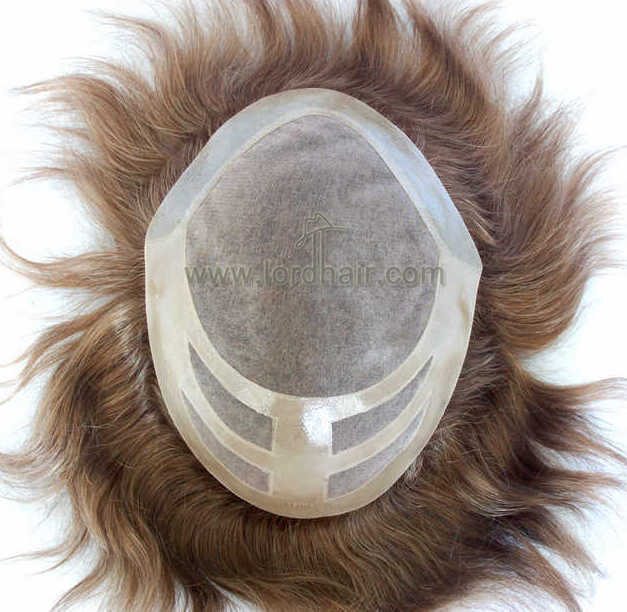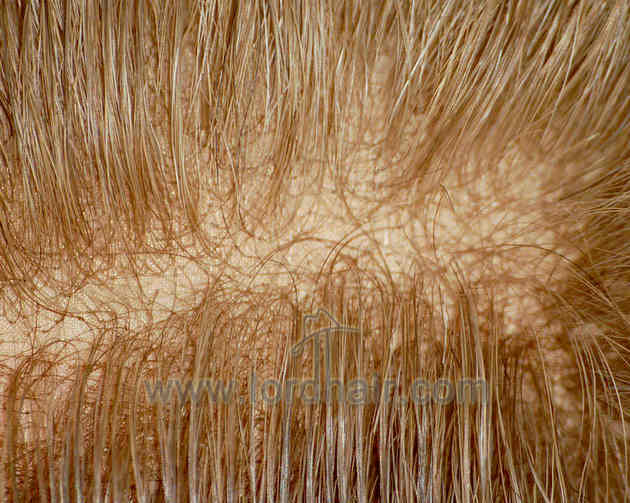 Reviews
Customer Reviews (2)
Greatly appreciate

Review by

MARCUS

I just want to express how much I greatly appreciate the quality of the units I received. The salon that I went to have the units cut in said they were impressed at the natural look of these units. They said, "there is no way anyone could tell and they were easy to cut in." The front is absolutely undetectable and I look forward to continued business. (Posted on 5/27/2013)

It arrived on time and well packaged

Review by

Neil

It arrived on time and well packaged (Posted on 6/19/2012)