Mono center base with poly perimeter, the most popular toupee design
Product Code: JQ813
The mono base of this toupee makes this a very hard-wearing yet breathable hair system. There is a poly perimeter and hair is underventilated at the very front for better undectability
US$299.00
US$269.00
FREE SHIPPING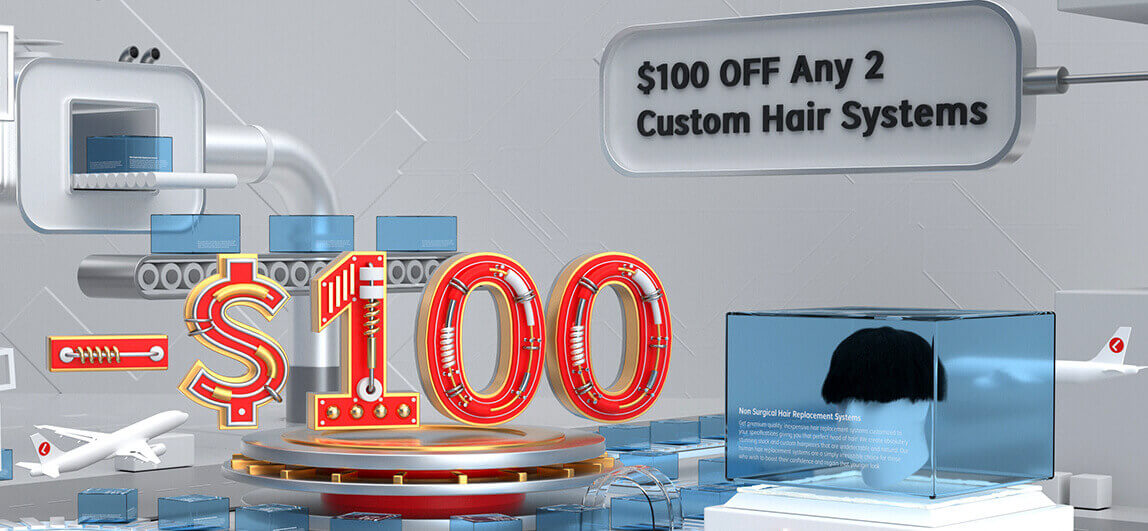 | | | | |
| --- | --- | --- | --- |
| 00 | 00 | 00 | 00 |
| Days | Hours | Minutes | Seconds |
Secure Payment

Our transactions are secured as our website is uses SSL encryption, meaning personal and payment data are secure.
Free Shipping

We ship to more than 200 countries all over the world.
30-Day Money Back Guarantee

Every hair system comes with a 30 day guarantee for any manufacturing mistakes or quality defects.
As part of our CSR program, we are offering free, fully-customized wigs to children under the age of 12 who are suffering from hair loss.
As such, we will donate $1 to this cause for every Lordhair hair system that we sell.
For more information, please visit Free Wigs for Kids:
https://www.lordhair.com/free-wigs-for-kids
Product code:
JQ813: Mono center base with poly perimeter, the most popular toupee design
Base construction:
Durable fine mono in center with poly coating perimeter all around
Features and comments:
1. Very durable and classic base design.
2. Under ventilation hair in the very front covers the base edge

If you like this design:
Custom made is available, you can order by completing the custom option zone and leave your additional instruction. For any help, you can contact us by email to support@lordhair.com.
You buy from Lordhair, you buy directly from manufacturer, Asia factory for hair replacement systems, men's toupee, women's wigs and hairpieces.