Description
Details
While the focus of these hairpieces for men is on creating a natural look, the inclusion of skin and a poly patch adds durability. French lace is used on the top and front and there is a 1" transparent skin on the back and sides with a ¾" PU patch (super thin brushed poly patch) ½" back from the hairline where tape can be applied. They are feather light and offer comfort and ventilation but can be bonded to the wearer for longer periods of time owing to the skin and poly patch. Light to medium light hair density can be supported by the hair systems.
Base Construction: French lace on top and front section, 3/4″ pu patch (super thin brushed poly patch) 1/2″ back from hair line for tape tab, 1″ thin transparent skin on back and sides make it easy cleaning and add durability.

Hair type: High quality Indian human hair, Chinese hair, Remy hair. Synthetic hair is also available.
Appearance: Undetectable top view and invisible hairline, natural looking and beautiful appearance.
Suited hair density: Light to medium light
Comfort: Feather light, airy feel, breathable, the poly patch and skin extension provide a track area for the easy application of tape and adhesive. Incorporating the skin extension will also enable wearer to bond the hair system for longer periods of time and it also makes it easier to clean.
Applicable User: Hair-wearer who cares more about sweet appearance and also some durability.
You buy from Lordhair, you buy directly from manufacturer, Asia factory for hair replacement systems, men's toupee, women's wigs and hairpieces.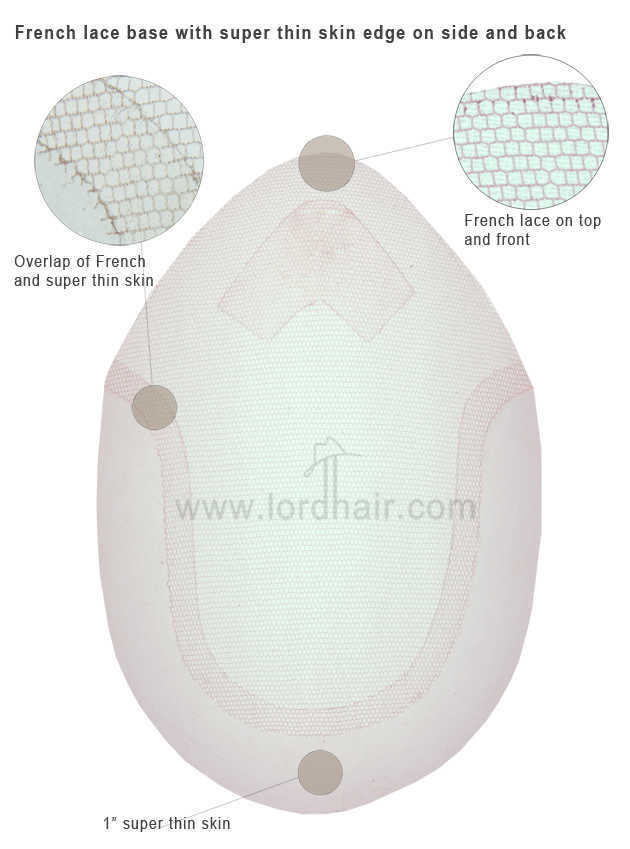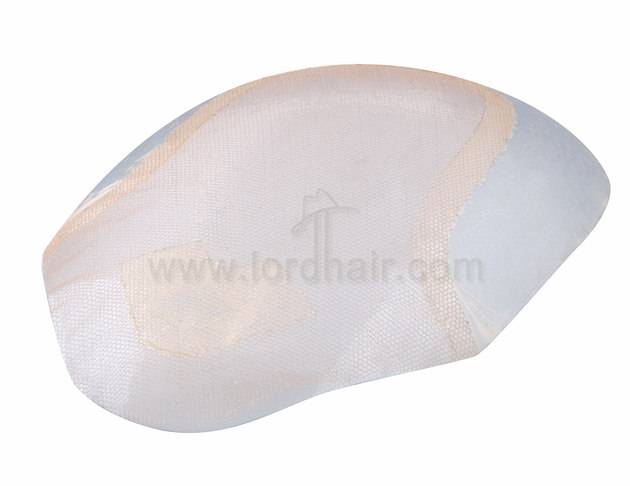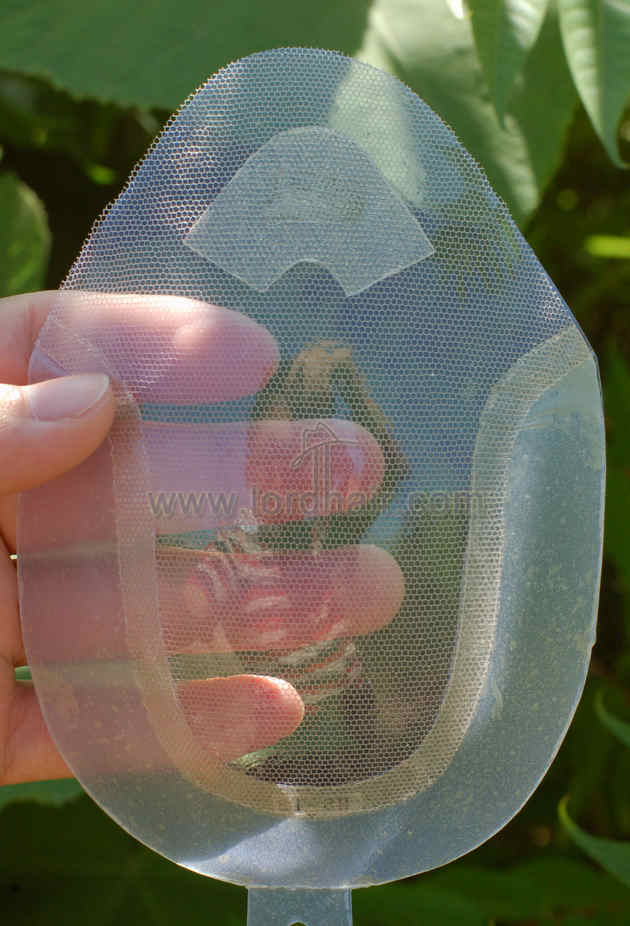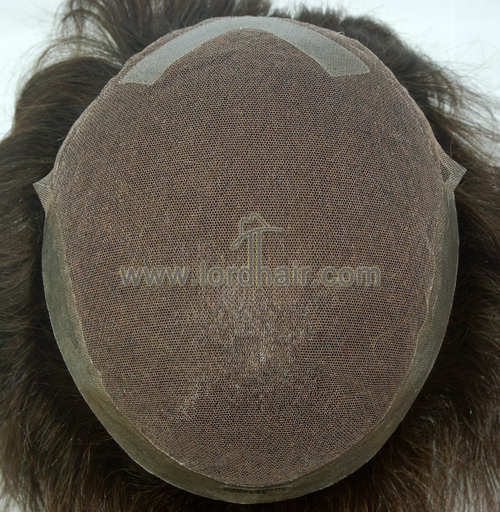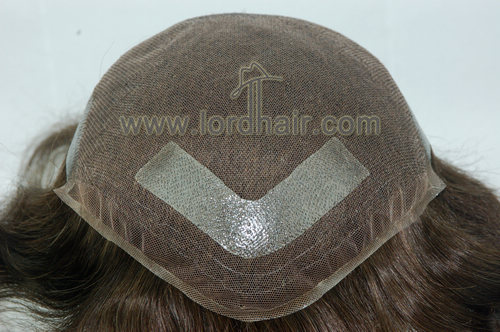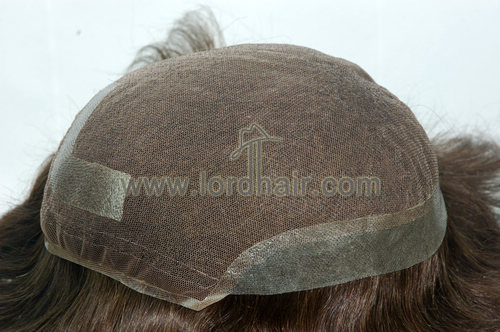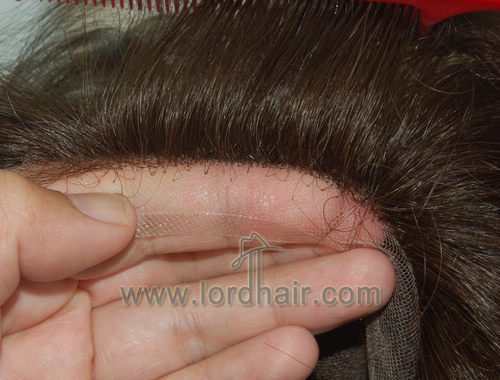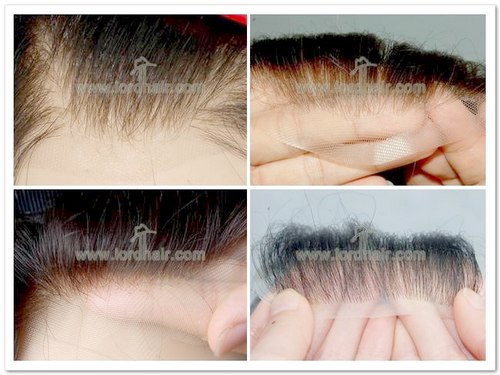 Reviews