French Lace with Thin Skin Perimeter Toupee Hair Piece
Product Code: JQ688 Toupee
The fine and natural French lace in the center is invisible and fully breathable. The ultra thin skin perimeter also aids realism and makes a conveneient surface to clean and apply to.
US$299.00
US$269.00
FREE SHIPPING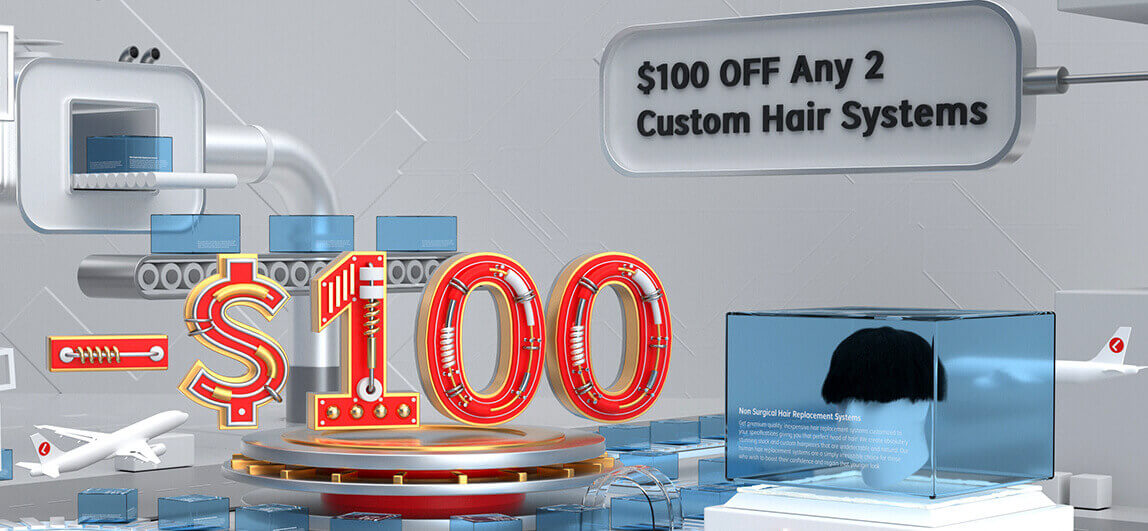 | | | | |
| --- | --- | --- | --- |
| 00 | 00 | 00 | 00 |
| Days | Hours | Minutes | Seconds |
Secure Payment

Our transactions are secured as our website is uses SSL encryption, meaning personal and payment data are secure.
Free Shipping

We ship to more than 200 countries all over the world.
30-Day Money Back Guarantee

Every hair system comes with a 30 day guarantee for any manufacturing mistakes or quality defects.
As part of our CSR program, we are offering free, fully-customized wigs to children under the age of 12 who are suffering from hair loss.
As such, we will donate $1 to this cause for every Lordhair hair system that we sell.
For more information, please visit Free Wigs for Kids:
https://www.lordhair.com/free-wigs-for-kids
JQ688: French lace in center with thin skin V-looped all around perimeter, male hair replacement
The JQ688 custom mens toupee hair piece provides both breathability and undetectabilty. This toupee hair piece has a French lace center so it looks extremely natural and enhances comfort because it lets your scalp breathe. The 1.5 cm wide super thin skin perimeter of this toupee hair piece is both comfortable and make attachment easy. The perimeter has the added advantage of V-Loop hair which appears to grow right out of your own scalp. The JQ688 mens toupees are breathable and natural looking, an ideal balance for custom mens toupees wearers.