Silk Top with Transparent Poly Perimeter Hair Replacement System
Product Code: JQ680
The injected lace silk top technique of this hair replacement system makes the knots that are used on this section completely undetectable. It has a poly perimeter for your convenience.
US$499.00
US$469.00
FREE SHIPPING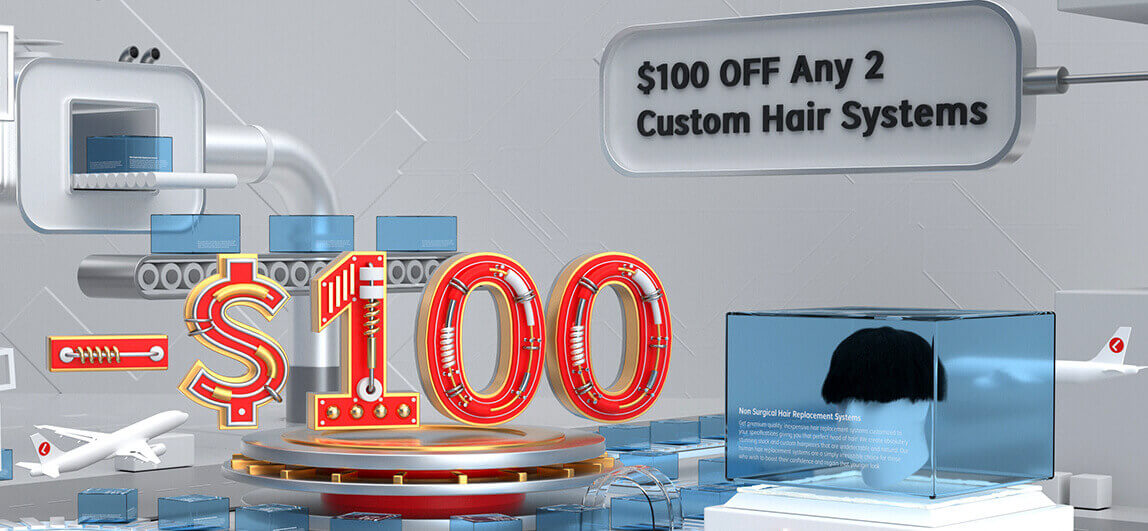 | | | | |
| --- | --- | --- | --- |
| 00 | 00 | 00 | 00 |
| Days | Hours | Minutes | Seconds |
Secure Payment

Our transactions are secured as our website is uses SSL encryption, meaning personal and payment data are secure.
Free Shipping

We ship to more than 200 countries all over the world.
30-Day Money Back Guarantee

Every hair system comes with a 30 day guarantee for any manufacturing mistakes or quality defects.
As part of our CSR program, we are offering free, fully-customized wigs to children under the age of 12 who are suffering from hair loss.
As such, we will donate $1 to this cause for every Lordhair hair system that we sell.
For more information, please visit Free Wigs for Kids:
https://www.lordhair.com/free-wigs-for-kids
Regarding silk top, we ventilate the hair first into a layer of lace and then place a very thin layer of silk mono on top of the lace. Thereafter, we pull each hair through the silk mono one strand by one strand. The knots on top is hidden in two layers of lace/mono, no visible knots at all. This gives the appearance of the hair growing right from your scalp.
Hair system tapes are recommended to attach this hair replacement system on head. With the poly perimeter, it's easy to attach and remove the tapes from it.
Features of this hair replacement system: Breathable, extremely natural looking, easy to attach and remove. Highly recommend for users with dark black hair.
About Hair Cut
Besides top-quality non-surgical hair replacement systems, men's hairpieces, and wigs, we also provide top-notch hair cutting and styling service at a small additional price of $20 USD. Wait till we tell you the best part; your French lace hair system (stock) will only take only 3 business days. You just need to send the pictures of hairstyle you like or choose one from the pictures of handsome men below. If possible, please provide the hair length you prefer after cutting so that we get the hair replacement just the way you want it.
Excellent quality

Review by

Kim M***

I have placed orders over the last 4 years and have never been disappointed with the quality. The silk top is my favorite as it is very realistic. Looks like hair is growing from your own scalp and the hair is soft and silky.

Gorgeous

Review by

Kim ***

Gorgeous hair with a generous length. The lace is very soft and has a realistic scalp appearance. Lord Hair is my go to company...the quality is consistent and the prices are competitive.

Excellent!

Review by

Matt G***

Ordered in June and just arrived. I would say "Excellent" though I think the production time is a little bit long. The hair looks so natural through out of the material. Package looks exquisite with the box. The price is so cheap comparing to those salons in my city. Will add more comments after I wear it for some time. Thank you very much.