Home

/

JQ539: Fine mono with poly coating perimeter mens toupee, durable and breathable
Description
Details
JQ539: Fine mono with poly coating perimeter mens toupee, durable and breathable
Base construction: Fine mono in center with poly coating all around perimeter, the most classic base design.
Features and comments:
1. Very durable and classic base design.
2. Durable and breathable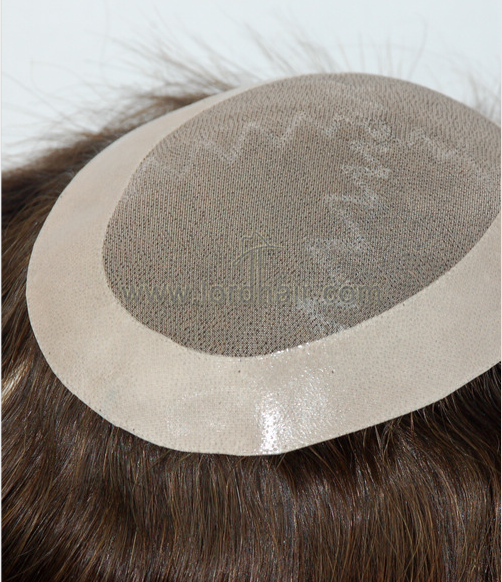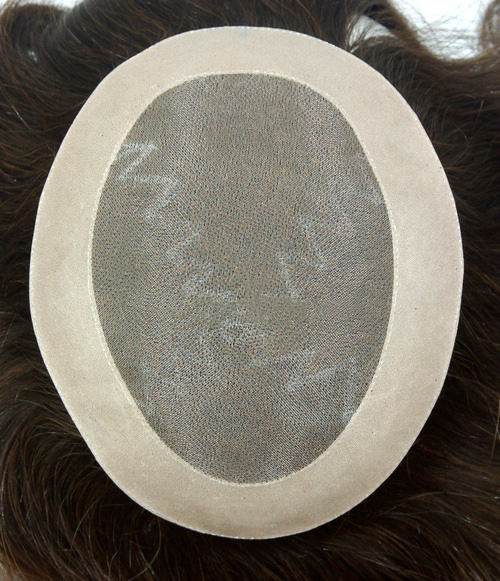 Reviews
Address
Lordhair Co.,Ltd
B-807,Lubang Plaza,
No.177Shandong Road
Qingdao,China
Post Code 266033
---
2010-2019 Lordhair Co., Ltd. All Rights Reserved.