Full French Lace with Stitched Lines Hair Replacement System Toupee
Product Code: JQ387
All the realism and comfort of our usual French lace hair systems, but the stitching pattern of the JQ387 gives it better shape and contour and therefore durability than other lace models. The knots are bleached as per usual.
US$299.00
US$269.00
FREE SHIPPING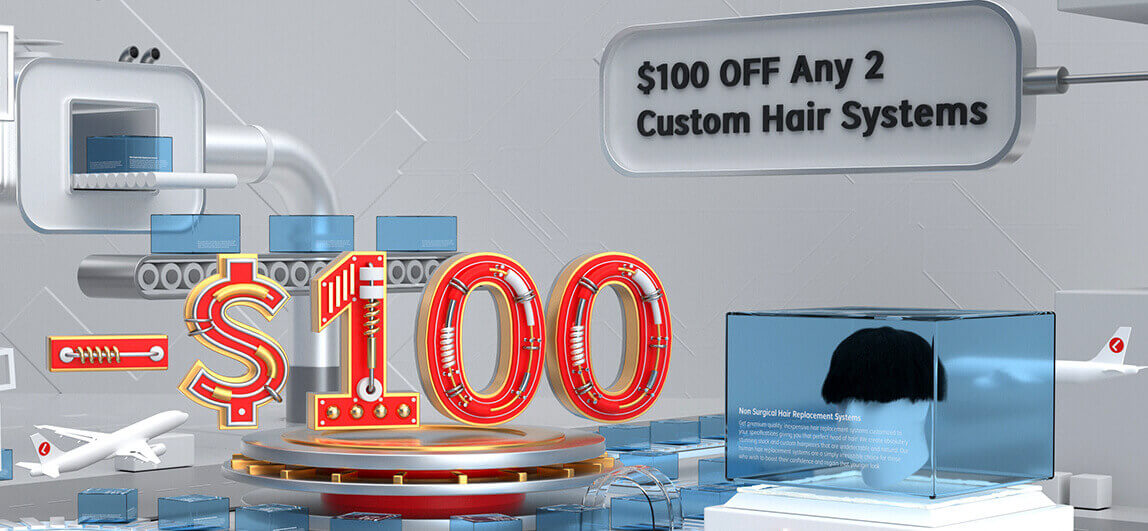 | | | | |
| --- | --- | --- | --- |
| 00 | 00 | 00 | 00 |
| Days | Hours | Minutes | Seconds |
Secure Payment

Our transactions are secured as our website is uses SSL encryption, meaning personal and payment data are secure.
Free Shipping

We ship to more than 200 countries all over the world.
30-Day Money Back Guarantee

Every hair system comes with a 30 day guarantee for any manufacturing mistakes or quality defects.
As part of our CSR program, we are offering free, fully-customized wigs to children under the age of 12 who are suffering from hair loss.
As such, we will donate $1 to this cause for every Lordhair hair system that we sell.
For more information, please visit Free Wigs for Kids:
https://www.lordhair.com/free-wigs-for-kids
These all French lace hair systems are great if you are after something that looks natural whilst at the same time offers comfort and breathability. The all-French lace base is soft and feather light but its hand-sewn stitching provide a better shape to the contour and extra durability. Bleached knots aid a natural appearance and make the hairline undetectable. These hairpieces for men can support hair of up to a medium density.
Base Construction: All French lace base, hand-sewn stitching for better shape contour and extra durability. Bleached knots make the hairline undetectable. When worn, the base is totally invisible.
Hair type: High quality Indian human hair, Chinese hair, Remy hair and synthetic hair are available.
Appearance: Front hairline and top totally undetectable, Natural appearance, beautiful looking.
Suited hair density: Extra light to medium
Comfortability: Feather light, whole base absolutely breathable, comfy feel.
Weakness: Easy to be damaged from tearing and tougher cleaning.
Applicable User: Wearers who want undetectable hairline, natural looking, comfortable feel, but don't overly mind the durability.
You buy from Lordhair, you buy directly from manufacturer, Asia factory for hair replacement systems, men's toupee, women's wigs and hairpieces.
Very comfortable

Review by

ROBERT

The product is very comfortable, undetectable, which adds confidence, and style to your daily routine of life. I was sold the first time I put on hair necessities.