JQ1516: Realistic Thin Skin Flat Injected Human Hair Thin Skin Hair System
Product Code: JQ1516
This hair system has a thin skin base with injected human hair. It is very realistic as the hair looks like it is growing out of your scalp. Cap size, hair color, length, curl and waves are all customized to your needs.
US$269.00
US$239.00
FREE SHIPPING
2+


US$215.00

/pc
4+


US$203.00

/pc
6+


US$191.00

/pc
Free Shipping

We ship to more than 200 countries all over the world.

30-Day Money Back Guarantee

Every hair system comes with a 30 day guarantee for any manufacturing mistakes or quality defects.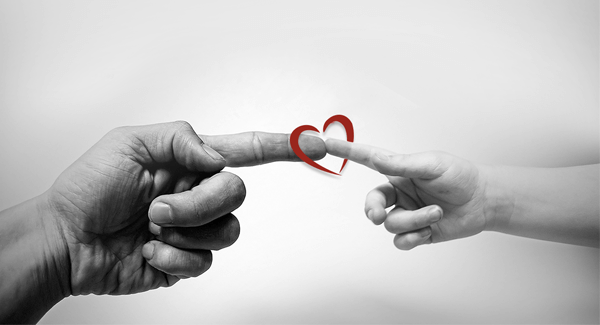 As part of our CSR program, we are offering free, fully-customized wigs to children under the age of 12 who are suffering from hair loss.
As such, we will donate $1 to this cause for every Lordhair hair system that we sell.
For more information, please visit Free Wigs for Kids:
https://www.lordhair.com/free-wigs-for-kids

JQ1516: Realistic Thin Skin Flat Injected Human Hair Thin Skin Hair System
Base Design: Thin Skin Base
Base Size: Customization
Hair Type: Indian Human Hair, Remy Hair, Chinese Hair and Syntehtic Hair is available.
Hair Length: 4"-30"