Mens Frontal Hair Pieces| Full French Lace Men's Frontal Hairpieces
Product Code: Champion-F
The Champion-F mens frontal hair piece is big on realism. It has an all French lace base which make it soft and breathable. Bleached knots make the mens frontal hair piece undetectable.
US$299.00
US$269.00
FREE SHIPPING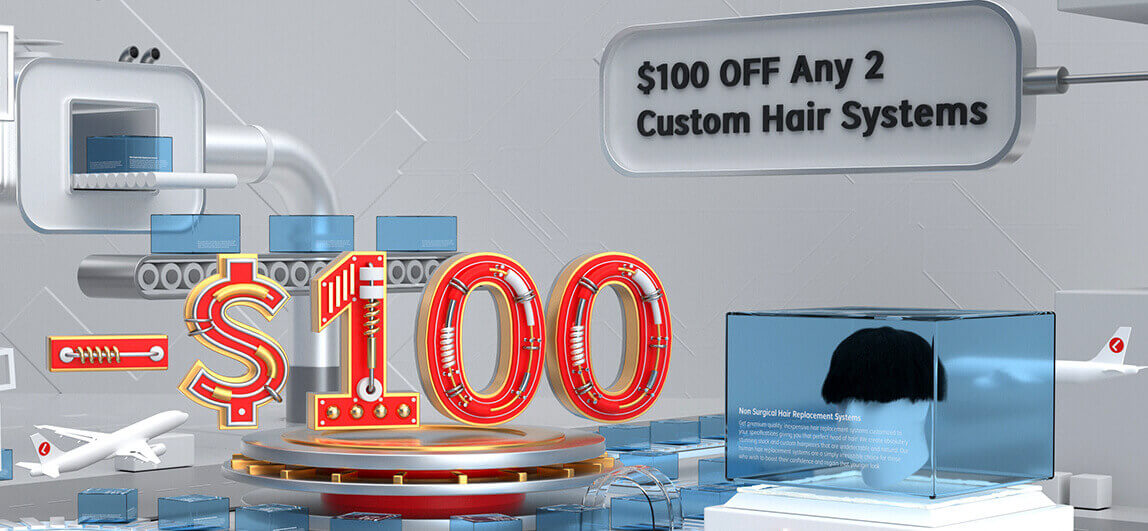 | | | | |
| --- | --- | --- | --- |
| 00 | 00 | 00 | 00 |
| Days | Hours | Minutes | Seconds |
Secure Payment

Our transactions are secured as our website is uses SSL encryption, meaning personal and payment data are secure.
Free Shipping

We ship to more than 200 countries all over the world.
30-Day Money Back Guarantee

Every hair system comes with a 30 day guarantee for any manufacturing mistakes or quality defects.
As part of our CSR program, we are offering free, fully-customized wigs to children under the age of 12 who are suffering from hair loss.
As such, we will donate $1 to this cause for every Lordhair hair system that we sell.
For more information, please visit Free Wigs for Kids:
https://www.lordhair.com/free-wigs-for-kids
As the very first specially launched freely customizable mens frontal hair piece, the Champion-F mens frontal hair piece is specifically designed for those hair frontal wearers who are inclined to customize the hair frontal themselves at a really economical cost.
Being rectangular-shaped in the size of 6''x12'', the full French lace Champion-F mens frontal hair piece can be arbitrarily cut into multiple hair frontals of any shape and size according to your own needs and preferences. That's why it would be the most ideal option to go for if the shape of your hair loss area at front does not appear very common and regular or keeps changing over time. Besides, the whole woven breathable French lace base of this mens frontal hair piece is fully bleached to present an undetectable knotless look all over, thus guaranteeing a remarkable level of realism of your front hairline however you style the hair. Apart from having the option to customize the hair yourself, you could also ask us to cut the mens frontal hair piece into the hair frontals following your own request and instructions at extra charge.
This is a custom made mens frontal hair piece as an example, all the specifications will be customized as per your needs. Below are the specifications of the product shown in the pictures for your reference.
Base Design

Full French lace base

Base Size

6" x 12" (

+$40

)

Base Material Color

Flesh

Hair Color

#4

Hair Length

6"

Hair Density

Medium

Hair Type

100% Indian human hair

Curl & Wave

30 mm

Bleach Knots

Bleach Knots all over (

+$19

)

Advantage

customizable, cost-effective, realistic, breathable, comfy

About Hair Cut
Besides top-quality non-surgical hair systems, mens frontal hair pieces, and realistic wigs, we also provide top-notch hair cutting and styling service at additional price of $20 USD only. The best part is that the cut-in only takes 3 business days! Send the pictures of your favourite hairstyle to us, or choose one from the pictures below. Provide the hair length you prefer after cutting so that we can customize your super thin mens frontal hair piece with lace front just the way you want.
First time purchase, impressed!

Review by

Nick E***

This is such a "value pack"! I think I could cut in into 5 or 6 separate frontal hairpieces! Really saves a whole hell of a lot of money!