What Do Dermatologists Prescribe for Hair Loss?
By:

Simon Lordhair

2022-04-19 08:59:00
As the saying goes, "Beauty is in the eye of the beholder." For some people, their eyes are more attuned to thinning hair than others. When you're the only person who notices, you have to wonder what's going on. Do you have hair loss? If not, what's causing your hair loss? It's not just women who suffer from hair loss. Men and women can equally lose hair as a result of hormonal changes, stress, or medical conditions like alopecia.
Whatever the cause, hair loss can be depressing. Fortunately, there are many options available to prevent or treat hair loss. Even better, many of these treatments are safe, side-effect free, and cheap or even free. But before you run out and buy any creams, potions, or pills, make sure you understand which hair loss treatments work best. The question isn't what, but rather which. There are a variety of treatment options available for hair loss. Depending on your diagnosis, your doctor may recommend any number of them. That's why in this article Lordhair, a leading seller in hair systems for men and women, is here to focus on the most popular treatments that could be best for you.
Hair Loss Diagnosis
First, your doctor will ask you to fill out a brief questionnaire to determine your level of concern about your hair loss. The questionnaire will ask you questions like: How long have you been experiencing hair loss? What areas of your body have you been losing hair? What types of hair are being lost? These questions will help your doctor get a better understanding of the problem and direct them to the right course of action.
What Do Dermatologists Prescribe For Hair Loss?
There are a few different treatment options for men and women with hair loss, but the majority of them fall under two categories: medication and surgical procedures.
Medication
While there are several different drugs available on the market that promise to stop hair loss, none of them are FDA-approved for the treatment of pattern hair loss. They are, however, approved for the treatment of female and male pattern baldness. The two most common medications listed below are the ones that the doctor will typically prescribe to you:
Finasteride – It is a prescription medication that is approved by the Food and Drug Administration (FDA). It is pills that are taken once a day and if you take the medication consistently, you may start to see improvements after 4 months. Women can also take it if they are experiencing hair loss but it is not advised for women who are pregnant.
Spironolactone – This is prescribed to women who are experiencing pattern hair loss. Again this medication is not for women who are pregnant as it can cause birth defects.
Surgical Procedures
Surgical procedures are typically used for people with advanced cases of hair loss where no other options will help. These include hair transplants, hair plugs, hair tattoos, scalp reduction and scalp flaps. Surgical Procedures for pattern hair loss are typically done by a dermatologist.
Hair Transplant – This procedure involves removing the hair follicles that are healthy and then transplanting them into the areas of the scalp that need new hair.
Scalp Flaps – This procedure involves moving the scalp with the healthy hair growth to an area of the scalp that needs hair.
Scalp Reduction – This procedure involves surgically removing the bald scalp and then moving the scalp areas with healthy hair growth closer together to reduce balding.
Over-The-Counter Medicine For Hair Loss
For people with mild to moderate hair loss, over-the-counter medicines such as Procerin and Rogaine can offer both temporary and permanent solutions.
Minoxidil - It is the most well-known of the over-the-counter hair loss treatments that can be used by men and women. It's an FDA approved medication that comes in shampoo and liquid foam. It can be applied to the scalp to stop the process of hair thinning. It also encourages hair growth when you apply it at the base of your scalp.
Nutrafol – The medication is a natural supplement that is created with particular ingredients like medical-grade plant extracts.
Other Solutions
Hairpiece Systems - Hairpiece systems, such as from Lordhair, will help disguise your hair loss and will provide more protection for your scalp. You can find many natural hair systems for men and women that will also suit the color, style and type of hair you're looking for and it's very cheap compared to surgical procedures.
Laser devices – Handheld devices that can produce laser lights to encourage hair growth are also an option. The devices that emit lasers include combs, hats and brushes and are approved by the FDA. They are also classified as medical devices.
PRP for hair loss – This procedure involves injecting the patients' blood platelets to improve the chances of hair growth for many people affected by hair loss.
Final Points
As you can see, there are a variety of treatment options for hair loss. Your dermatologist will help you decide which course of action is best for you and your hair loss condition. They'll consider things like your specific symptoms, your general health, and any other relevant factors.
When it comes to experiencing hair loss, most people can expect to experience mild to moderate symptoms at some point during their lifetime. While it's not an easy condition to live with, it's not something that requires serious medical intervention. Most people will experience a partial or complete recovery after taking a brief break from their offending medications or by implementing the treatments discussed in this article. The most important thing you can do is talk to your doctor if you experience symptoms of hair loss.
Board-certified dermatologists have studied diseases of the skin and hair for several years and can help you to see what is causing your hair loss condition and the best course of treatment. They have also taken an additional exam to show their depth of knowledge and you can fully trust them to recommend options that will restore your confidence and hair.
If you are looking for a toupee hair system as the best solution to your thinning hair, go to Lordhair.com and pick out the perfect toupee, or contact support@lordhair.com

  Email: support@lordhair.com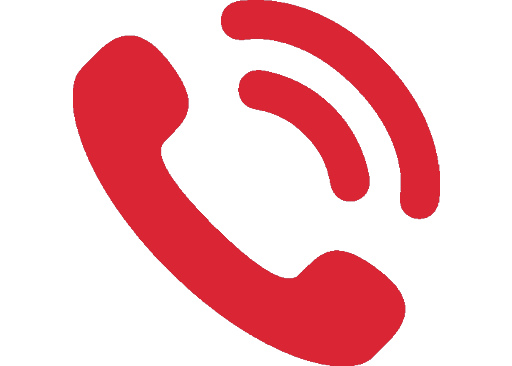 Tel: +86 532 80828255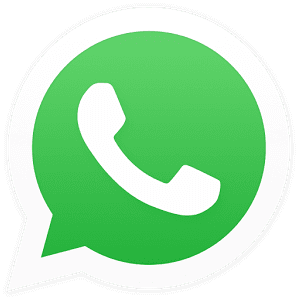 WhatsApp: +8615698163279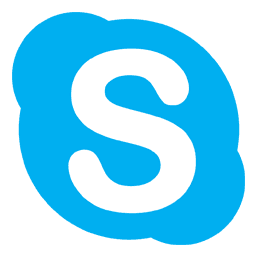 Skype: Lordhair
Find us on social media