Welcome to Lordhair
By

Ray Lordhair

2014-03-01 02:18:18
192 views
Our first factory was established in mainland China in 1997.
We make exclusive designs and the highest quality custom hair replacement pieces for clients all over the world. We also sell world famous hair product brands and American Hair Loss Association member brands. We have gained an excellent reputation for delivering hair replacement products that are unrivalled in terms of their superior value, quality and undetectability.
By placing your order with us, you will be purchasing directly from the manufacturer without any middle man, offering you significant savings. Your orders will be well packed and shipped directly from our factory to your home. Clients may also track their production and shipping at any time.
Our clients also save their money as we are an internet based business, having much lower overhead costs. We offer this innovative way to obtain affordable hair replacement through easy ordering without ever having to leave the comfort of your home. Remember, what you get is INDIVIDUALLY CUSTOMISED hair replacement systems.
Your orders are 100% satisfaction guaranteed by Lordhair or you will receive your money back.
•Every Hair System is backed with a 15 day 100% satisfaction warranty
• We Guarantee that the base will be constructed using only the finest materials to your exact specifications according to your order form
•We Guarantee the color will match the hair samples you provided
•We Guarantee that the density ordered will be correct
•We Guarantee that your Hair system will be free of any manufacturing defects

Email: support@lordhair.com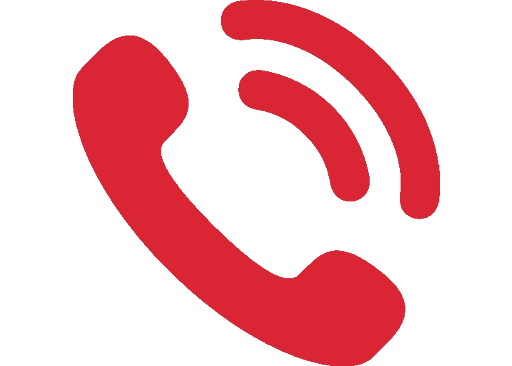 Tel: +86 532 80828255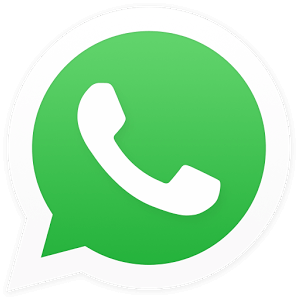 WhatsApp: +8618678615507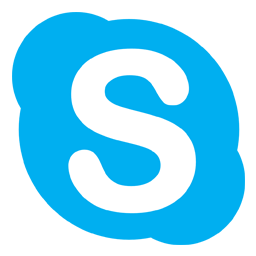 Skype: Lordhair
Find us on social media