Use Your Favorite Hair to Make Hair Replacement Systems
By:

Ray Lordhair

2014-12-13 04:39:55
It can be very difficult to find out the most suitable hair type for your hair replacement systems. Some people like soft and thin hair with slight waves, while some people prefer thick straight hair without any curls. To help you avoid this trouble, Lordhair allows you to send in hair you have already purchased to use to make hair replacement systems for you. How much hair is enough for your hair replacement system? Our factory will figure out an approximate weight of the hair if you provide the following information.
Hair Length of the Completed Hair Replacement System
If you want hair 6 inches long for the completed hair replacement system, we need at least 10 inches or hair. 4 inches are used when knotting the hair into the base.
Hair Density of the Completed Hair System
The heavier the density, the more hair is needed. From extra light to extra heavy, the hair needed may double or even triple.
Base Size or Full Cap Size
Base size or full cap size is also a very important factor to determine how much hair is needed for your hair replacement system. If it's a toupee or hairpiece, please provide the length (from the middle front to the middle back) and the width (from left side to the right side) of the base. If it's a full wig, please provide the circumference from front to back, ear to ear over forehead, temple to temple, ear to ear over top of head, temple to temple over back of head, width of neck from side to side. Please see the following picture to see how to take the measurements.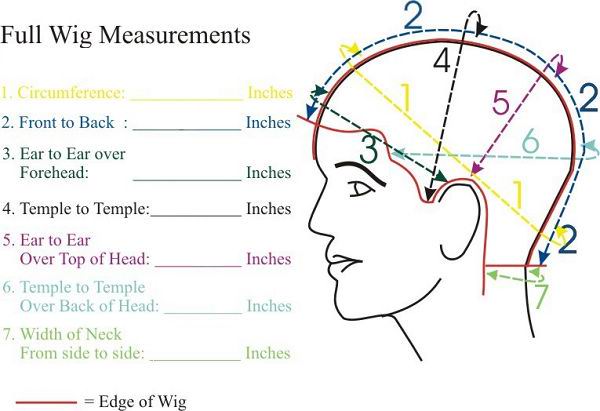 If you provide us all the above information, our technician will calculate out the approximate weight of the hair required. Just to be sure, you'd better send a little more hair than required.
If you have any further questions, please feel free to email: support@lordhair.com.

  Email: support@lordhair.com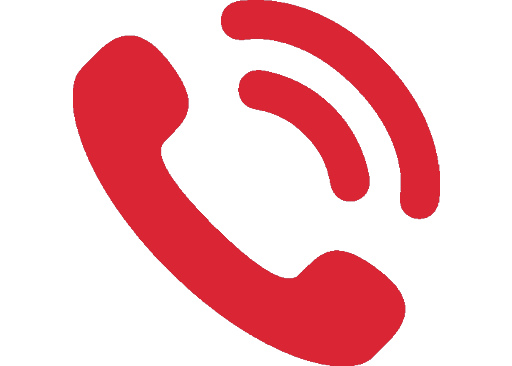 Tel: +86 532 80828255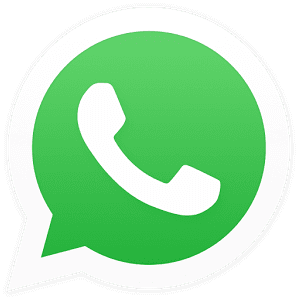 WhatsApp: +8615698163279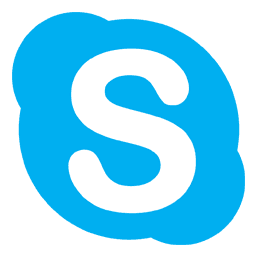 Skype: Lordhair
Find us on social media