Under Hair
By:

Ray Lordhair

2015-01-31 02:36:00
Hair replacement systems with PU perimeters are usually somewhat obvious at the front hairline. To hide the edge of the PU perimeter, under hair is often knotted into the PU perimeter.
Under hair is normal hair, but it is knotted from the bottom side of the PU perimeter along the edge (see picture below). Usually two rows of under hair are knotted at the edge. It can be added along the full length of the perimeter, or only at the front hairline, or extended to the ears. That depends on the needs of the customer.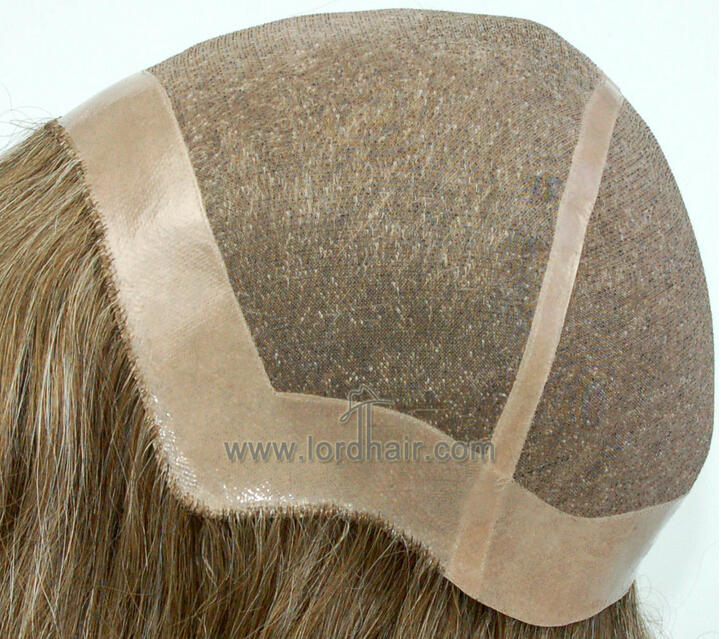 When the wearer combs their hair, the under hair can be combed to the sides or back, thus the edge of the PU can be covered by the hair to achieve a more natural looking hairline.
To make the PU perimeter even more natural looking, we can add 1/8" folded German lace or French lace and add under hair to the lace. In this way, the front hairline will be even less detectable (see picture below).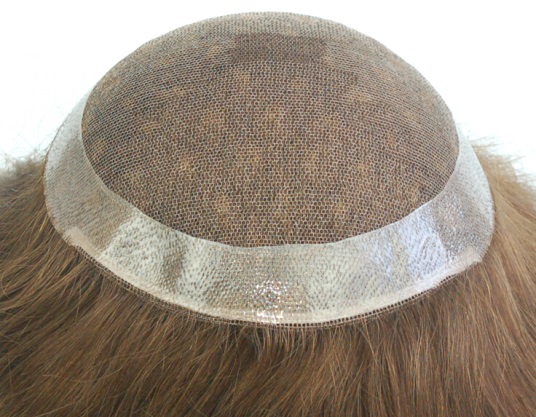 If you have any further questions, please feel free to email:support@lordhair.com.

  Email: support@lordhair.com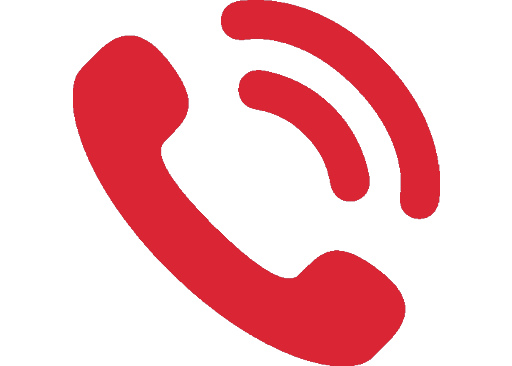 Tel: +86 532 80828255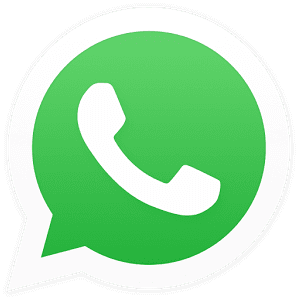 WhatsApp: +8615698163279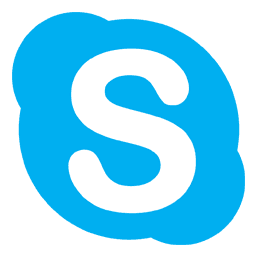 Skype: Lordhair
Find us on social media