China National Holiday and Mid-Autumn Festival
By

Ray Lordhair

2017-09-30 11:43:33
94 views
Here in China we're all eagerly awaiting our National Holiday which begins tomorrow. Unfortunately that comes at the expense of you as we'll be out of the office until Monday October 9 but we hope you can understand!
Officially celebrated every year from October 1 to October 3, the holiday commemorates the founding of the People's Republic of China in 1949. (The PRC was actually founded on September 21 1949 but October 1 was the memorial day given to it). The holiday is extended into a seven-day holiday making it one of two Golden Weeks that China enjoys (the other being Chinese New Year). These weeks are traditionally spent back in people's hometowns with their families but owing to the usually clear weather and mild temperatures, many take the opportunity to travel within the country. In China though, you have to "work" for your holidays, so to speak, hence why we are all in the office today on a Saturday.
However, the founding of China is not the only holiday that is being celebrated next week. October 4 is Mid-Autumn Festival. This is a harvest festival whose dates changes according to the lunar calendar (but it will always fall between mid-September and early October). The moon will be at its fullest and as such the holiday also goes by the name of Moon or Mooncake Festival as mooncakes, a traditional sweet Chinese pastry, are traditionally eaten at this time.
I'm sure you won't begrudge us our holiday! Things will be back to normal before you know it! Plus there are no other national holidays in China between now and the end of the year. In the meantime keep browsing our website! You can still continue to order your hair systems on our website as usual but nothing will be sent out or customized for you until October 9.

Email: support@lordhair.com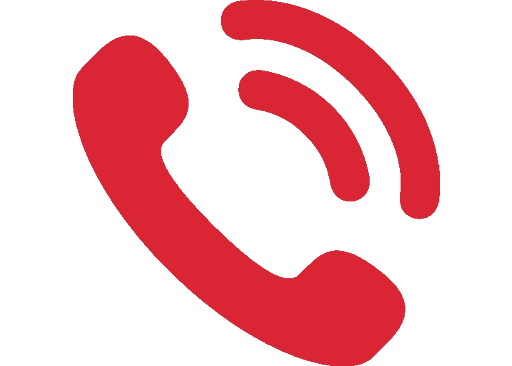 Tel: +86 532 80828255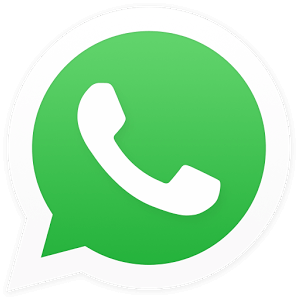 WhatsApp: +8618678615507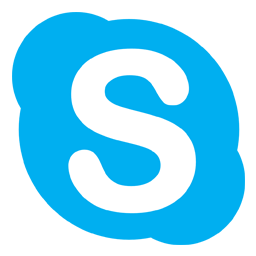 Skype: Lordhair
Find us on social media