Lordhair on US TV Screens!
By:

Luci Lordhair

2022-09-14 21:04:00
Lordhair Partners with Original Shark, Kevin Harrington
We are launching a TV ad campaign in the US over the next few weeks so if you're in the US, don't be surprised to see us pop up on your screens!
We have worked alongside Kevin Harrington who was one of the original Sharks from the hit US TV show, Shark Tank, to produce a commercial that we hope can resonate with men suffering from hair loss.
Not in the US? Watch the entire Lordhair ad here!
Do you see yourself in this ad? If so, then let us and our hair systems be that "life changer" for you!
Lordhair Discount Code Offer
To celebrate the airing of these ads, we are offering customers the chance to save big on their next hair system with the promotional code: HAIRWEGO.
Simply apply HAIRWEGO at checkout when you are making your order and $50 will be automatically deducted from your order total. Just be aware that this is a one-time-use code and it can only be used with stock hair systems.

Looking for Inspiration for Your Next Hair System?
We have dozens of men's stock hair systems to choose from so we realize it can be a little tricky to know where to start. That's why we have put together a special page to give you some ideas for your next hair system order.
Remember, we're giving you $50 off!
Lordhair on TV in Canada too
Only last month, we were on daytime TV in Canada. Lordhair was featured on The Marilyn Denis Show when Aaron O'Bryan, celebrity hairstylist and Lordhair hair system wearer, explained the benefits that our hair systems - aka toupees - bring to men of all ages experiencing hair loss.
Watch the segment below to see Aaron in his Lordhair thin skin hair system and to see the complete hair transformation he was able to give to long-time viewer, Tim, who had been struggling with hair loss and self-confidence.
If you're new to hair systems then we hope that your first hair system can have the transformative effect that it had with Tim. Don't hesitate in reaching out to us via the live chat feature on our website or by emailing support@lordhair.com. Our friendly team will be more than happy to answer your questions and find the perfect hair system for you.
Did You Know?
You too can purchase a hair system and get it styled by an expert stylist. We have partnered with many partner salons around the world so, simply make your purchase, get in contact with us and we will recommend the nearest salon to you.

  Email: support@lordhair.com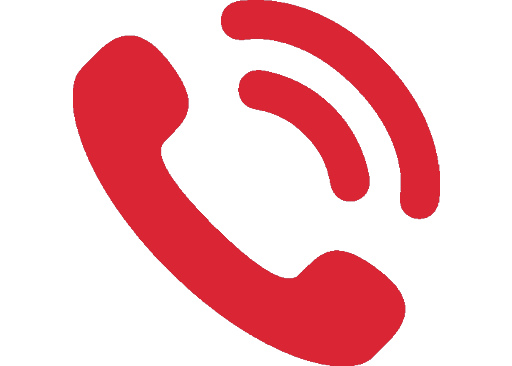 Tel: +86 532 80828255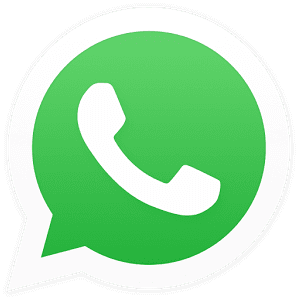 WhatsApp: +8615698163279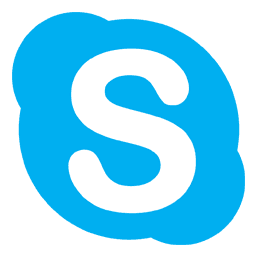 Skype: Lordhair
Find us on social media