Lordhair New Website Overview
By

Ray Lordhair

2015-12-25 08:30:27
111 views
On 18th December 2015, Lordhair new version website opened. The new version website was built for the purpose of new look, better experience, mobile and pad friendly.
The new website looks more magnificent with different designs and bigger font.
We reclassify the hair system products so that the clients can find their ideal designs more easily. We add price lists for custom orders, stock orders, and repair orders, etc. Clients who want to know the price before placing the order can check the price list to get a general idea.
The most different part is the customizing process. The process is separated into 5 steps, base, hair, color, cut-in & style and production time. We collect the relative information in each step. The price may increase according to your options. The new process is clearer and easy to operate. Concise instructions for each option are posted in the grey box on the right.
After you add the product to shopping cart, if you want to change any custom options, you do not need to redo the customizing process, but just edit the options in shopping cart.
At last, the new website is mobile and pad friendly. The webpage will self-adapt to the screen of mobile and pad. Better experience than before for mobile or pad users.
If you have any question when using our website, please feel free to contact us support@lordhair.com.

Email: support@lordhair.com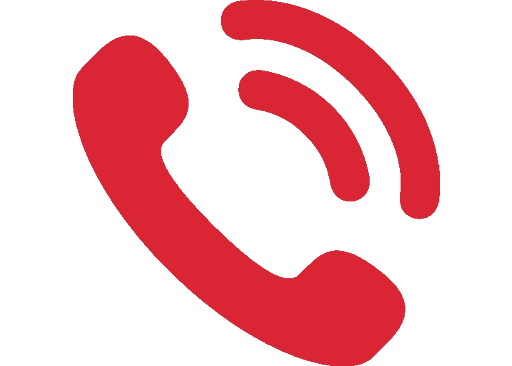 Tel: +86 532 80828255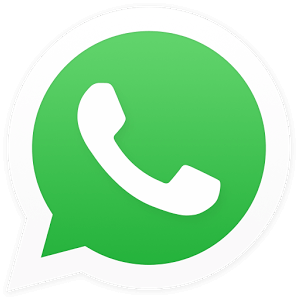 WhatsApp: +8618678615507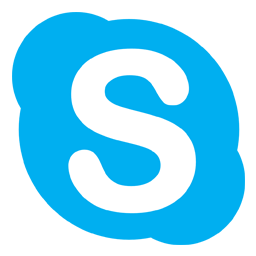 Skype: Lordhair
Find us on social media